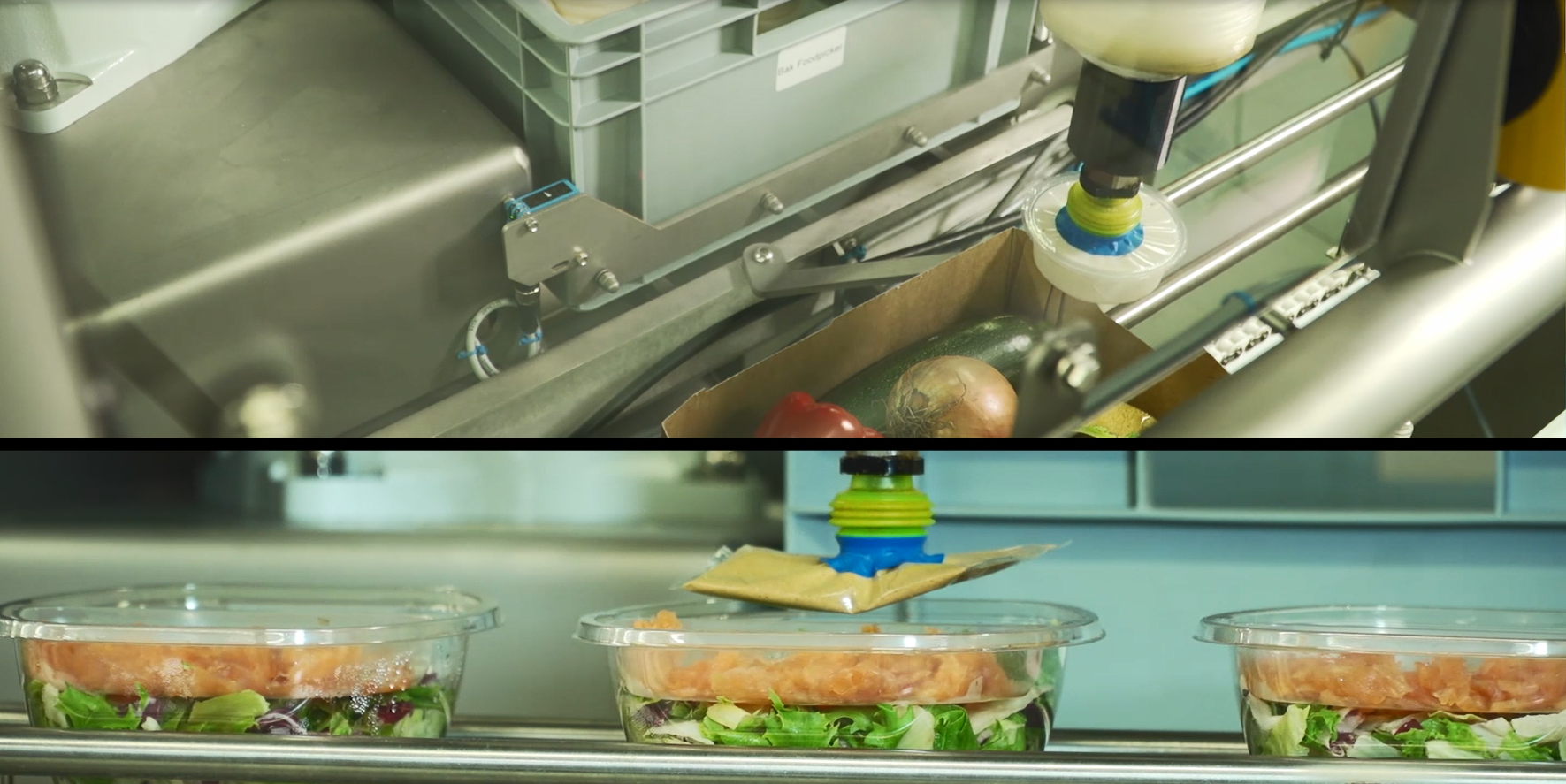 Current advancements in food production robotics
Over the past year and a half, there have been many exciting innovations in automation for the food industry. Labour shortages brought on by Brexit, and...
Read more
Major players in the European meat and poultry industry switching to Cabinplant
The Problem Supermarkets today need frequent deliveries of fresh and varied marinated products on display in the counter. Thanks to the Cabinplant...
Read more