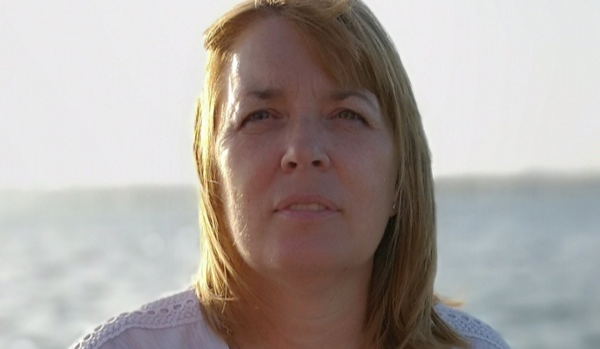 A Day in the Life of… Louise Bryan
Chief sales team wrangler. Big contract processor. CRM whizz. Organised. Assertive. Flexible—that's our Sales & Marketing Coordinator, Louise Bryan.
Continue reading?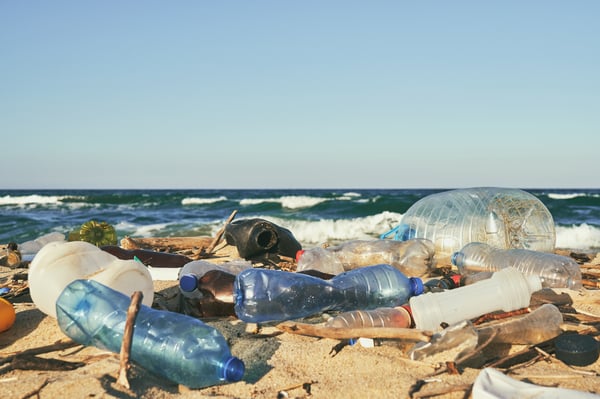 Sustainable Packaging Solutions
The EU 's banning of single use plastics in 2021 in a bid to decrease ocean pollution means that the UK has had to "adopt the rules as the ban became a...
Continue reading?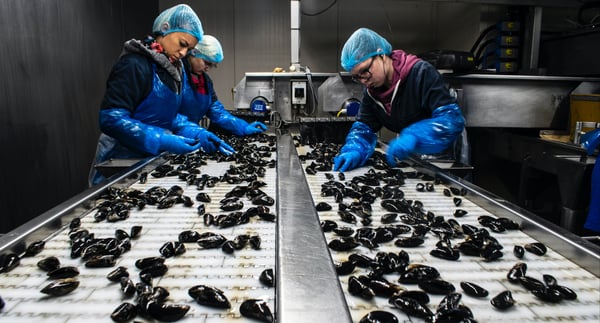 The top 5 ways to improve production line efficiency
Updated on May 12, 2021 4:40:42 PM How can you improve efficiency on your production line? It's a question that everyone from Supervisors and Factory...
Continue reading?