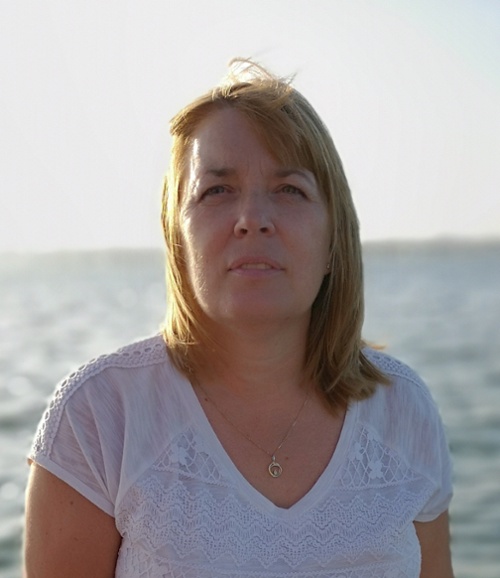 Chief sales team wrangler. Big contract processor. CRM whizz. Organised. Assertive. Flexible—that's our Sales & Marketing Coordinator, Louise Bryan.
It takes a strong character to co-ordinate the SEALPAC UK sales team as they fly about the country, bringing in the big orders…
A natural leader
Highly organised and an adept multi-tasker, Louise is our sales team's first point of contact as they build client relationships throughout the UK and bring in the capital equipment orders, which she then processes.
"I am responsible for keeping tabs on the field sales team as they negotiate new and existing customer relationships. I process the orders and track the sales data from quotation through to order, installation and commissioning. A flexible approach is essential, as is nagging—I'm good at it and, most importantly, it works!"
A track record in taking charge
Initially starting her career in the WRNs, she then spent time living and working abroad. Returning to the UK she found her niche in sales and operational management roles, and consultancy, in a variety of industries, including publishing, retail and hospitality.
"I have always been in sales management and/or customer management in one way or another, arriving at SEALPAC UK in 2015 firstly as their Service Coordinator, and then then taking on a new role as a Sales & Marketing Coordinator to support and aid the field sales team's performance."
High energy at all times
With the urge to travel running in her veins, it's no surprise that Louise is a high-octane individual, whether at work or play.
"Running around after my grandson helps to keep me fit and energised, as does haring around the country at weekends to meet up with family and friends. I was born and bred in Lancashire, so staying in touch sees me cover a fair few miles."
Louise Bryan—boosting SEALPAC UK's sales performance and customer satisfaction.
---
If you've got an efficiency or delivery challenge you'd like to discuss you can contact us on 0845 302 3056.