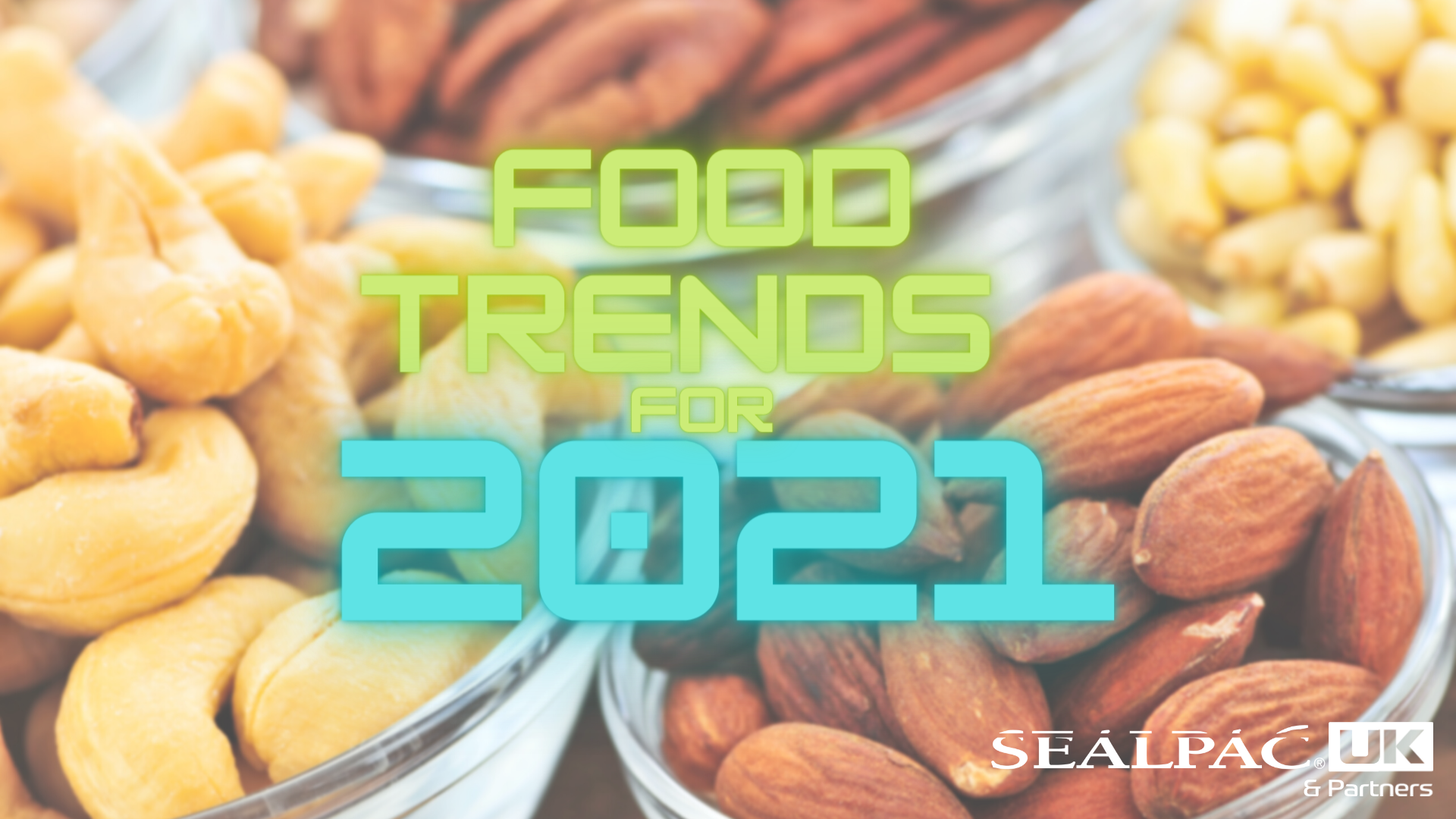 The food industry is heavily influenced by a lot of different factors – travel, social media, global events, culture and celebrities to name a few. Consumer buying habits are ever changing, and the past year has shown us just how much the food industry is driven by demand and consumer preferences.
Food and social media
The prevalence of social media and food blogs gives us more data than ever before to analyse consumer tastes and habits.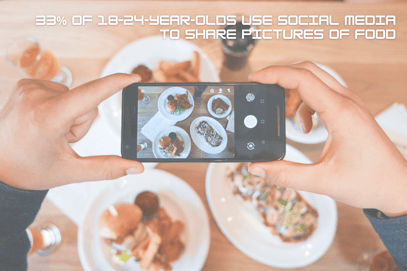 Instagram has 377 million posts using #food

Millennials are estimated to spend an average of 5 days a year looking at photos of food on Instagram, whilst 33% of 18–24-year-olds use social media to share pictures of food

Social media gives consumers the power to express sentiments towards their favourite (or least favourite) food brands, and the general public has more to say than ever




Importance of convenience
Convenience is key to success in today's market, as many consumers will choose on-the-go ready to eat or easy cook options over from-scratch ingredients. It's no wonder that food delivery apps such as Deliveroo have seen a major revenue of growth of over 650% since its founding in 2013.
Reduced fat, sugar and salt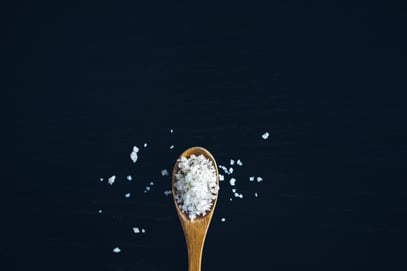 The food industry is experiencing renewed demand for sugar-, fat- and salt-reduced options now that lockdown restrictions are easing and consumers are moving away from less healthy comfort foods.
However, reducing or removing these ingredients can create additional challenges in terms of taste and texture. For example, reduced fat can affect the structure of products like cakes and biscuits. Reducing salt and sugar can also affect the taste of products, so artificial flavourings will become more important than ever.
The effects of the pandemic
Consumer eating habits have changed dramatically since the onset of Covid-19, and this may have an impact on 2021 and beyond. In the early stages of the pandemic, supermarkets experienced mass stockpiling and restaurants had to close their doors.
Now we have settled upon a 'new normal' which has accelerated trends that were already emerging. Trends we can expect to see this year include:
Immunity and wellness boosting foods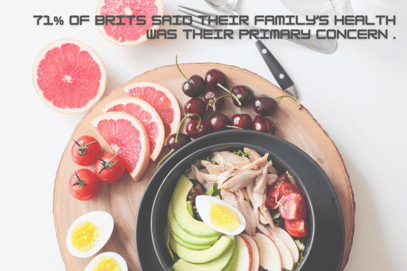 71% of British people identified their family's health as their primary concern during the height of the pandemic. Therefore, food and drink that might help boost immunity has been more popular than before.
This includes a rise in vitamin C and general vitamin and mineral fortification. Citrus fruits were particularly in demand during this time, as consumers were keen to boost their immune systems.
However, there is limited evidence to support the idea that certain foods can boost immunity, and generally speaking, it's best to eat a balanced diet.
Stress relieving ingredients
The events of 2020 have been a lot to process, so it's no wonder that people have begun to focus more on mental health. Foods which promote mental wellness through stress relief, calm, sleep promotion and comfort are on many people's shopping lists. This means that botanicals and herbs which have long been recognised for their wellness boosting properties are experiencing steady growth in the beverage and snack sectors.
Comfort foods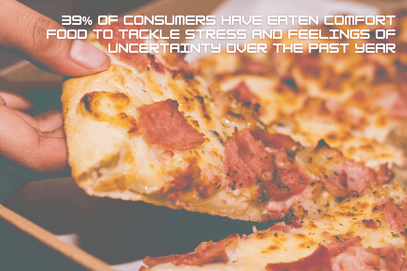 Mintel research found that 39% of consumers have eaten comfort food to tackle stress and feelings of uncertainty over the past year. Sales of crisps, chocolate and ice cream increased throughout Europe following the first lockdown restrictions being put in place.
Despite this, we can generally expect consumers to seek out healthier food options going forwards, as consumers are looking towards vitamin-rich foods to improve their diet. Reduced sugar and fat options are likely to become more popular as a result.
Travelling with our tastebuds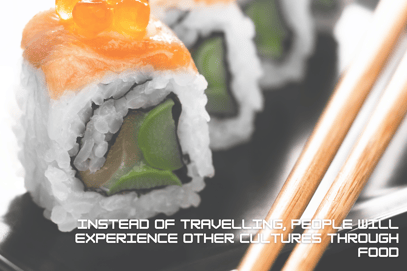 Back in 2009, amid the last economic crisis, there were more European food and beverage launches than there have been in subsequent years. Private label launches saw a rise of 22% during this time, as manufacturers capitalised on consumers cutting back on luxuries like travelling abroad. Similar to 2009, food manufacturers can take advantage of widespread travel restrictions, which may continue for many months to come.
Instead of enjoying foreign excursions and holidays, people will be looking for other ways to experience other cultures. Japanese and Korean cuisines are likely to benefit from this trend, and sweet tropical flavours like salted mango, pomegranate, guava and starfruit are likely to be in higher demand.
Escapism
With so much rapid change in 2020, it's hardly surprising that consumers are looking for a little escape, whether that's to the exciting world of fantasy or to the comforting idea of the past.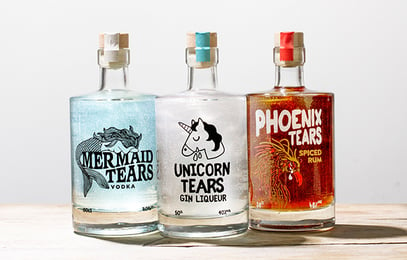 Since the launch of the unicorn trend in 2017, there has been a surge of fantasy-inspired products, which use imagery and themes including creatures such as fairies, pixies, dragons, pirates, dragons or mermaids. Prominent gin, cupcake, sweet and ice cream brands have since adopted this approach.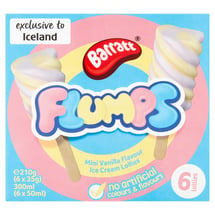 Nostalgia plays a big part too, as people have been reaching for flavours which remind them of happy times gone by. Sweet shop and fairground flavours are popular as it reminds a lot of us of our childhoods – as seen in the popularity of recent launched sweet-inspired ice lollies like Dip-Dab and Flump.
---
Keep up with the latest food industry trends by subscribing to our mailing list!
Subscribe to our mailing list to learn:
How automation is making food processing more efficient across a variety of sectors

What you should be asking to find the best machinery supplier for your business

How Covid-19 continues to affect the food industry in 2021

How consumer tastes are changing