Due to labour shortages and the need for increased efficiency, automation is becoming paramount to optimising factory outputs. But automation is not a one-size-fits-all solution. To be truly effective, solutions must be specific. At Sealpac UK & Partners, we'll not only provide you with tried and tested solutions, but with specific machinery tailored to your production line.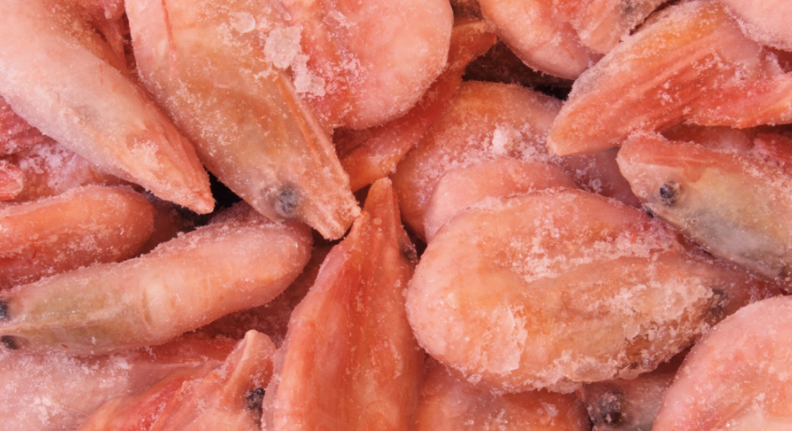 Handling and sorting
We've partnered with Raytec Vision, who provide expert handling and sorting solutions for various crustacean and mussel products.
Dryce
Dryce examines seafood products using a 'free fall double side view' system. 100% of the product surface is analysed for signs of imperfections, as well as accurately identifying internal rot or the presence of foreign bodies.
Dryce is great for sorting fresh mussels, as the shells do not have to be removed to check the quality of the meat inside.
Discovery
Raytec's Discovery optical sorting machine can also be used for sorting mussels. It offers high production capacity of up to 18 t/h, and like the Dryce, can detect imperfections inside the shells through the use of Near Infrared technology.
More efficient weighing
Cabinplant, another one of our partners, offer specialist weighing machinery, which aims to reduce giveaway during the batching process.
Multihead weighers
Cabinplant's multihead weighers use vibratory feeding to meet increasing demands for precision and speed during the portioning process. This machine uses intelligent algorithms to calculate the best combination for the most precise portions, which ultimately reduces giveaway and saves you money.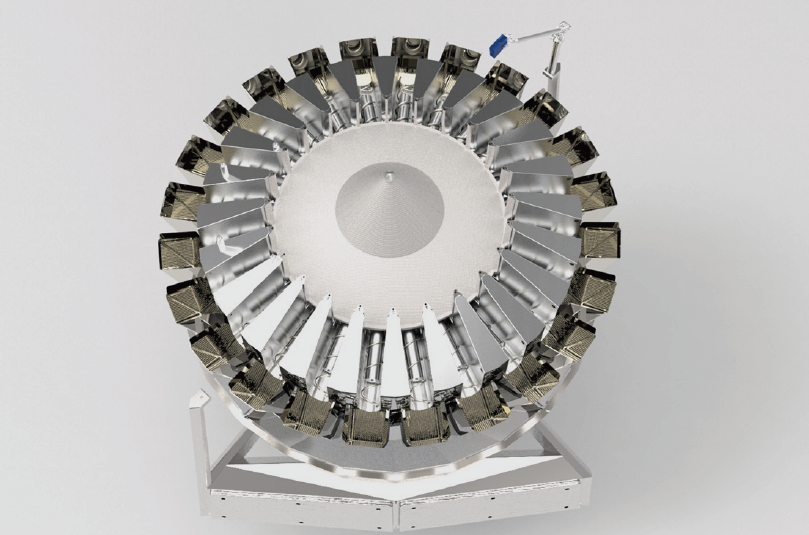 Multibatcher
If you need to batch larger portions at speed, Cabinplant's Multibatcher can handle portion sizes of up to 30kg of whole or processed fish. This fully automatic machine performs high-speed combinatorial weighing for greater flexibility, speed and accuracy to significantly reduce give-away and improve efficiency.
Specific solutions tailored to your product
After seafood products have been sorted, weighed and portioned accordingly, it goes without saying that they need to be packaged. Our Gamba packaging technology is specially designed for unprocessed shrimps for optimal product safety and leakproof packaging.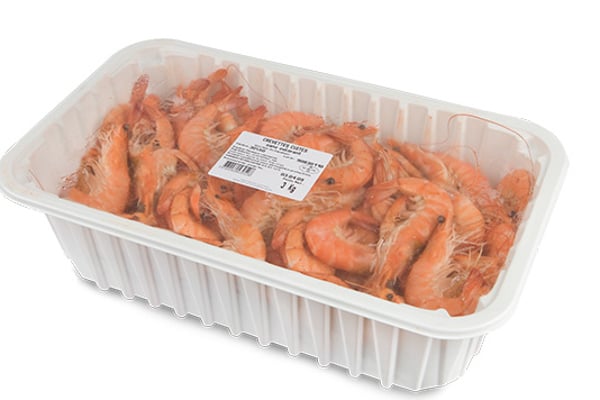 The hollow antennae of shrimps can pose a huge risk to the integrity of a packaging seal. With our Gamba package technology, astray antennae and other body parts which lie over the sealing edge are cut off automatically to preserve the quality and safety of your product.
Sealpac UK & Partners are experts in full line automation, with 25 years of industry experience. To discuss your needs with us, call 0845 302 3056, or get in touch with us via our web form.