Pick & Place - the labour-saving automation machine
The revolutionary pick and place machine that uses smart camera imaging technology to detect where products are prior to pick up, even in chaotic arrangements, and at differing depths. No pre-positioning is required, which means SHEFF is a more reliable and efficient alternative to human labour.
SHEFF provides a compact and cost effective solution to recent labour shortages using smart camera imaging technology to detect where products are and makes on-the-fly adjustments to accurately pick and place. SHEFF is revolutionary in its ability to adapt to changes during the production process and still maintain full efficiency.
SHEFF can be synchronised with various filling machines like flow packers, tray sealers, VFFS machine and index conveyors.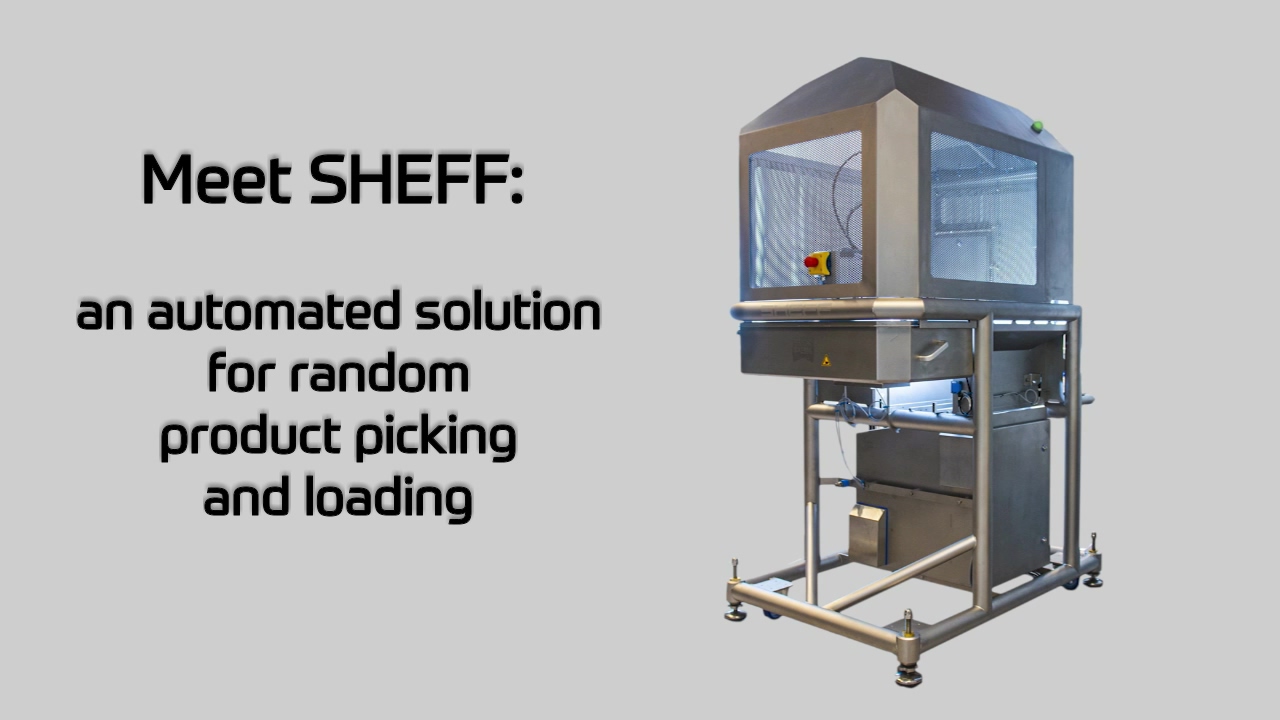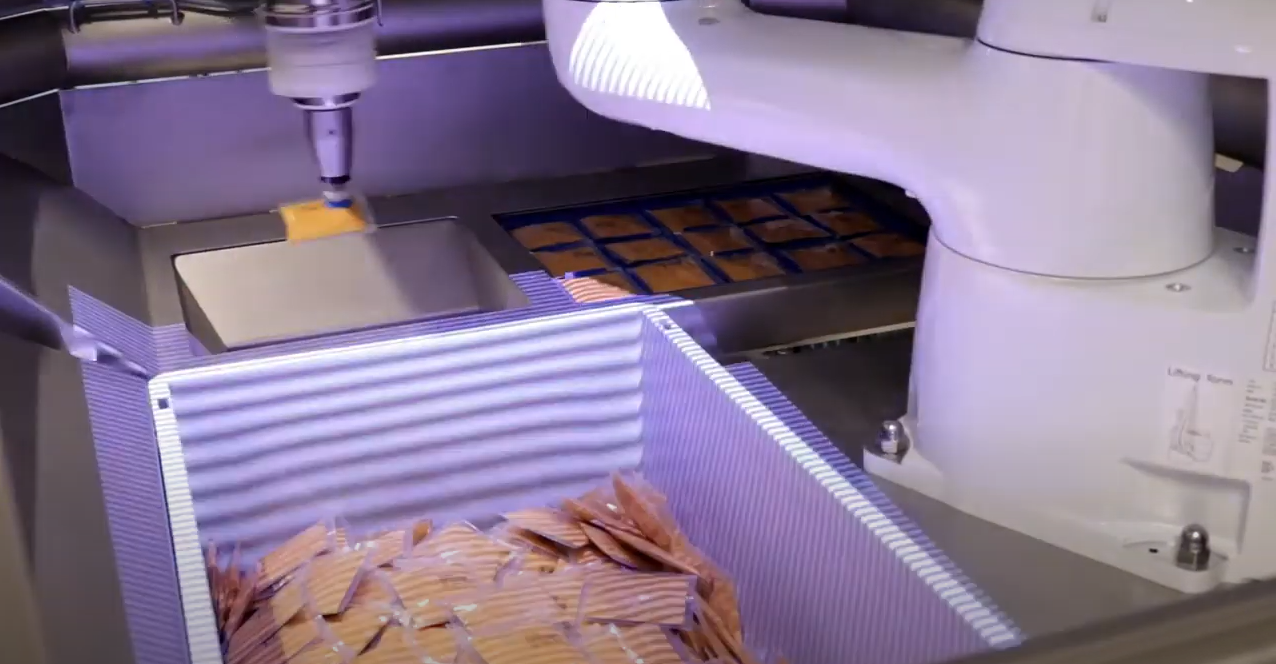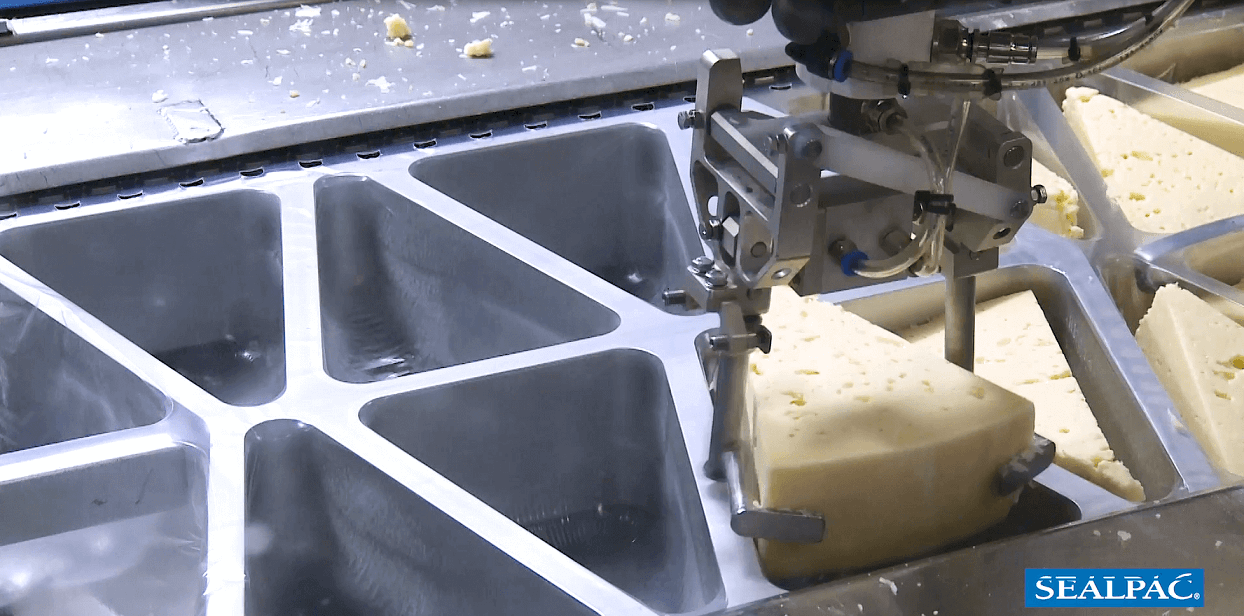 Features & Benefits
Up to 50 picks per minute

Ideal for sachets, small pots, produce, and many other items typically added to a convenience or ready meal.

Compatible with chaotic arrangements of products

Depth perception along the X, Y, and Z axes

No pre-positioning required

Applications across a variety of sectors

Cost effective

Mobile and compact to fit over existing production lines

Hygienic design
Brochure Datasheet request
World-class after sales support
Increase your OEE and ensure success with routine maintenance, easy access to spare parts, and a range of one-off engineering support services.
Talk to our experts
Curious to know how we can handle your products and improve the process? Get in touch for a free consultation to discuss your requirements with us today.
Full-line solutions from Sealpac UK & Partners
We design and project manage the installation of bespoke machines across the full production line. Our network of partnerships has helped us to expand our range to offer automated full line solutions which are flexible enough to fit around your business needs and respond to a changing market.