The Covid-19 pandemic has had a massive effect on the whole food industry – but how did it specifically affect the UK's independent butcher shops?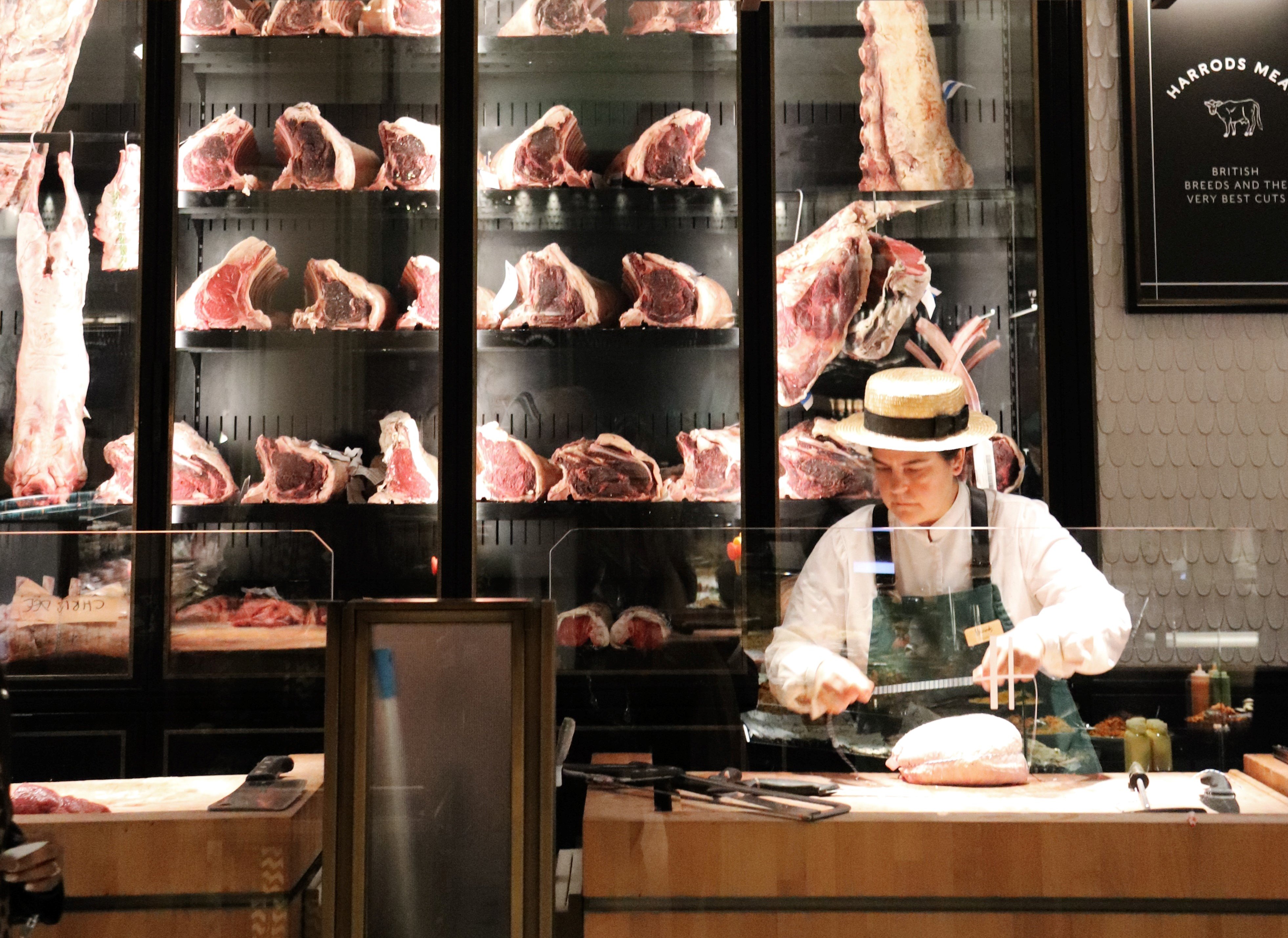 Covid-19 and butchery
In March 2020, mass panic-buying emptied the shelves of many major supermarkets, which meant that more consumers turned to their local butcher for the weekly meat supply. This created an unprecedented level of demand on par with the Christmas period.
Under normal circumstances, retailers have months of advanced planning to prepare for high seasonal demand. However, the impact of the pandemic came without warning, causing a huge influx of trade almost overnight.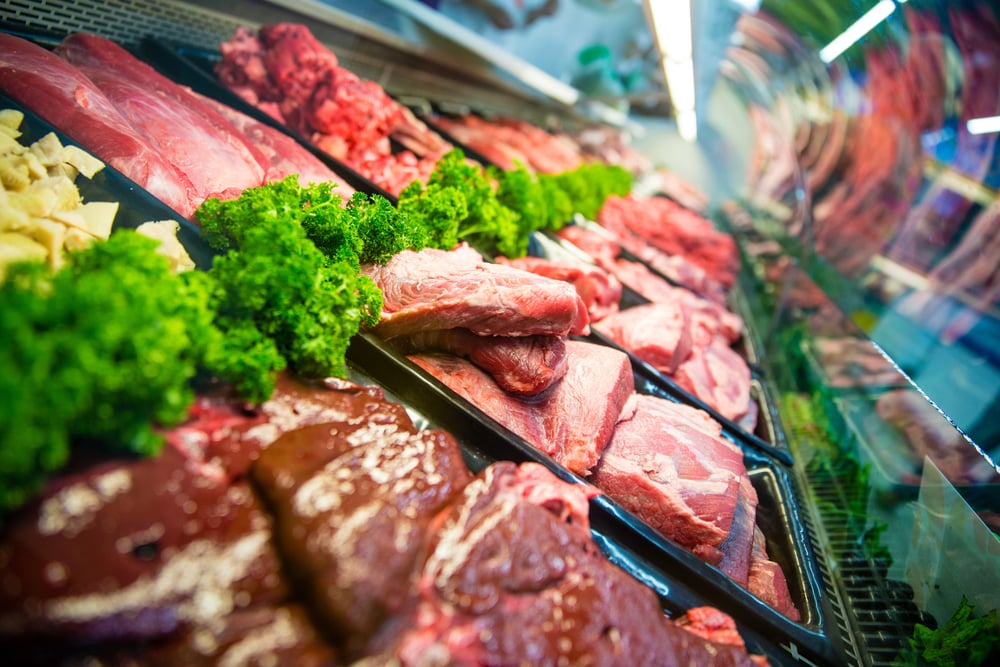 Overall, the increase in trade did benefit some butchers, but this wasn't without its problems. As well as having to accommodate a larger number of orders, independents also had to contend with social distancing requirements and other safety precautions to protect both their customers and their staff from the virus.
Adapting to the new normal
Many businesses expanded their ways of working during this time, with many updating their websites to make their customers' shopping experience safer. 'Click and Collect' services became common as local shops tried to comply with social distancing, with others adapting their websites to accommodate online orders.
Getting IT to cooperate was the biggest challenge, as high demand put pressure on retailers to have a fully-functioning online service to fully take advantage of new socially distant opportunities. Many systems crashed overnight, and it was not uncommon for staff to arrive in the morning to find hundreds of orders waiting for them, instead of their usual 20-30 deliveries.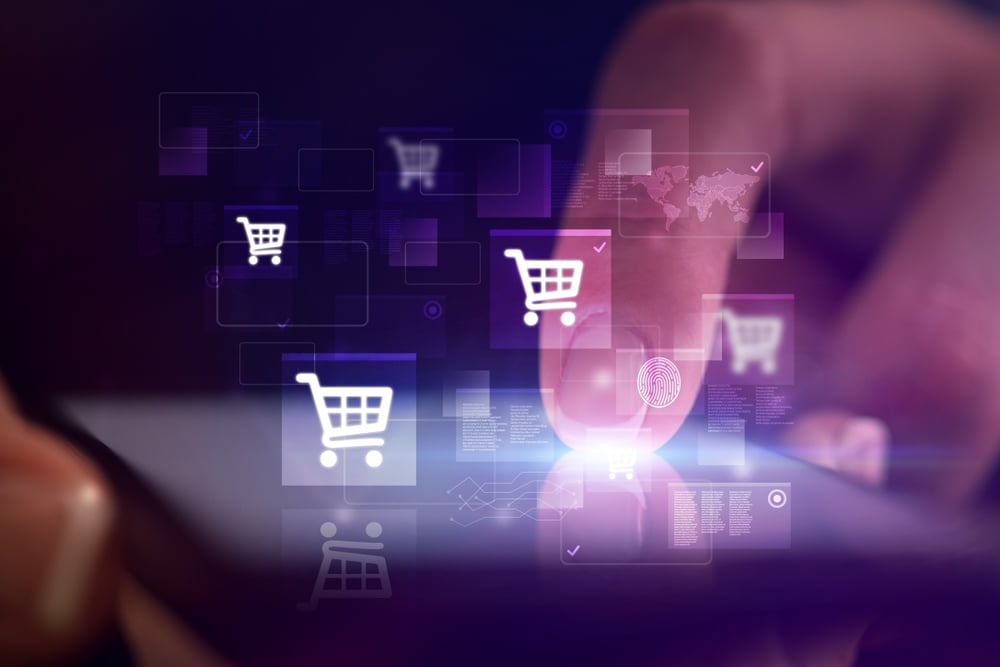 As the pandemic went on, it became clear that demand wasn't changing any time soon, so many butchers endeavoured to increase their digital capabilities and offer online ordering, pre-payment, and collection time slots.
Other changes included the installation of Perspex sneezeguards and screens, to protect both staff and customers in-store, and introducing a local delivery service.
National Craft Butchers
The National Craft Butchers association (NCB) began releasing information about how to keep their members safe, as at the time, the UK Government had issued very little guidance for businesses on how to keep both staff and customers safe:
A major early challenge was that every business open to the public had to produce a written risk assessment for the virus according to Government guidelines. NCB were quick to produce a template which their members could use.
As early as February 2020, NCB were updating their members weekly and sometimes even daily on new developments. Members often called NCB to check current restrictions and review whether guidance had changed.
By March, NCB's website featured FAQs on social distancing, the NHS test and trace system, face coverings and more.
Moving forward
Even now, butchers continue to provide quality meats to their customers, as trade is still up year-on-year. Customers have continued to enjoy their wide selection of meats, as many of us have returned to work and are looking for easy-to-prepare meals.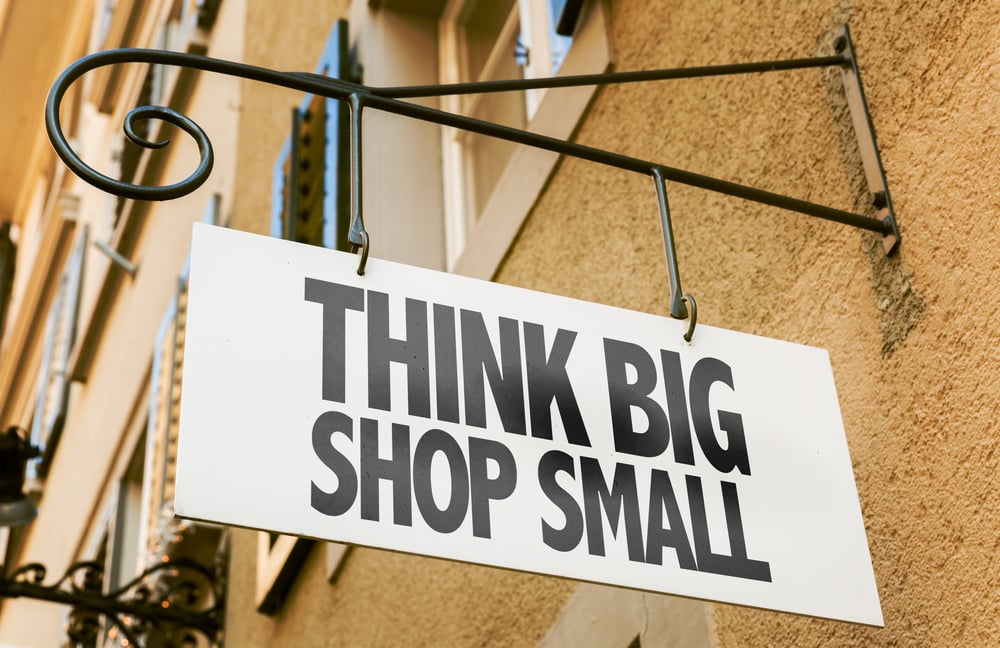 However, the virus is still a very real threat for independent retailers, because just a few cases of the virus can mean a small butcher is likely to have to close until staff have recovered. Therefore, following guidelines on how to stop the spread is paramount to their livelihood.
Whilst 2020 was an incredibly challenging year, the future is bright for independent butcheries, as the general population have rediscovered their local shops, and appreciated the extra effort which went in to keeping them safe. It's likely that people will keep shopping locally to avoid queues and the shortages associated with larger supermarkets.
Bridging the gap with charcuterie classes
Since local butcher shops are likely to remain popular, the NCB have begun to offer charcuterie workshops to teach small retailers about products and techniques which could expand their offerings and boost revenue.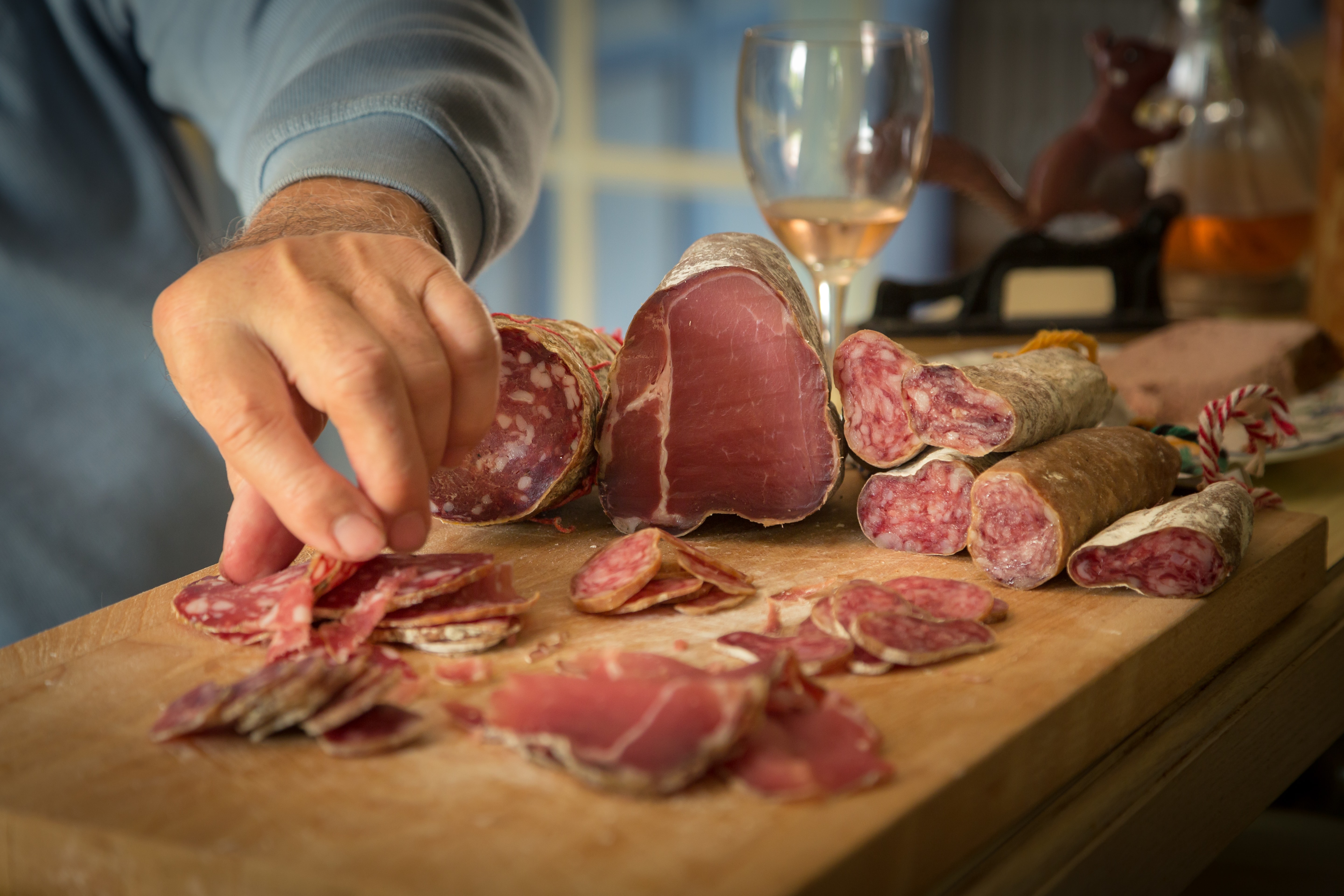 These workshops feature a practical demonstration on manufacturing various charcuterie products like chorizo, salami and various hams. Despite the long tradition of ready-to-eat charcuterie, guidance for small-scale production in the UK is scarce.
This educational offering is aimed at both small businesses and regulators alike to account for the lack of knowledge of how to comply with food safety guidelines in this field. The workshops focus on the specific technical processes involved in the manufacture of charcuterie products, as these often differ from standard recognised food manufacturing techniques.
---
Sealpac UK & Partners are proud to offer bespoke full-line solutions to help food manufacturers survive and thrive during this difficult time. If you're looking for a way to increase efficiency and make up for labour shortages, get in touch with our team of experts to discuss your requirements.