Many of you might not know, but our Managing Director, Kevin Witheford, recently completed 220km in 3 days biking throughout Vietnam. If you wish to donate, please sponsor Kevin Witheford, MD of Sealpac UK & Partners
https://race-nation.com/sponsor/e/210730
The Truants: Vietnam 2020
"It is with great thanks that I find myself writing hopefully a few words for my introduction to you for what will be my fourth leg on this great journey to try and pull together a few bob for a fantastic cause.... I have to say that this a bit of a thunder visit .. in and out of Vietnam in 5 days.... It is a very small and modest thing that I can do in order to give a little back... and I do it with a bunch of uniquely special people who help each other all throughout this event....."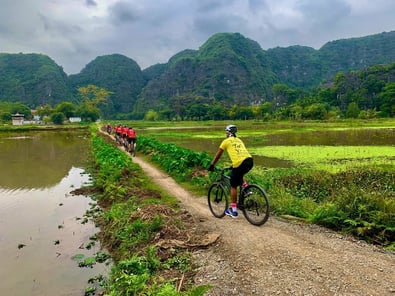 He is part of a much larger group of individuals called the Truants. To date, the Truants have raised over £680,000 towards their overall target. This is the fourth leg of a fundraising tour that started 10 years ago raising money for fantastic childrens causes.
As is the case with all Truants fundraisers, Kevin and the group personally pay for all of the costs relating to their rides and activities. This means that every penny donated goes to the three charities.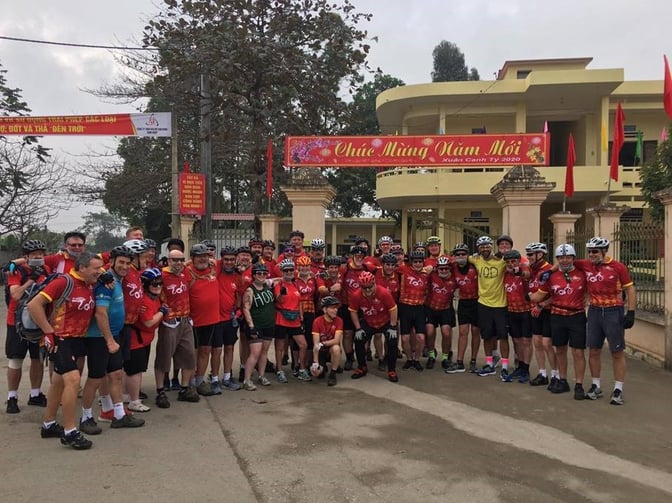 Image: The Truants in Vietnam, 2020 Tour
ChildLine - A free 24 hour counselling service for children and young people provided by the NSPCC
Nordoff Robbins - Largest independent music therapy charity in the UK, dedicated to changing the lives of vulnerable and isolated people in its own centre or partner organizations such as schools, care homes and hospitals.
Teenage Cancer Trust - is a cancer care and support chairty in the UK that exisits to improve the cancer experience of young people aged 13-24.
Please consider donating https://race-nation.com/sponsor/e/210730