The current Covid-19 pandemic has had a massive impact on way businesses operate. One change is that food production companies have been paying more attention to increasing testing measures to keep staff and customers safe.
Self-isolation protocols currently mean that if one member of staff tests positive for the virus, food manufacturers may face large shortages as many others will have to remain absent from work until they receive their test results.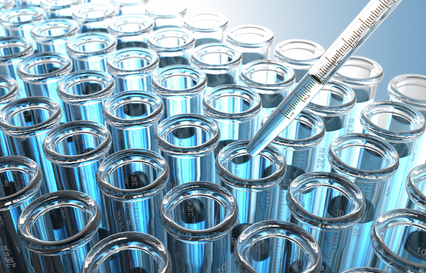 Further employee absences on top of what the food industry is already facing could had a huge impact on product availability. To avoid shortages of the nation's favourite products, many manufacturers have introduced strict testing measures to protect both their productivity and their employees.
New tests on the market
The introduction of the SARS-Cov-2 surface test adds an extra layer of comfort to consumers under current circumstances. Nutritional science companies are providing swab test kits to food processors to ensure high food contact areas remain safe.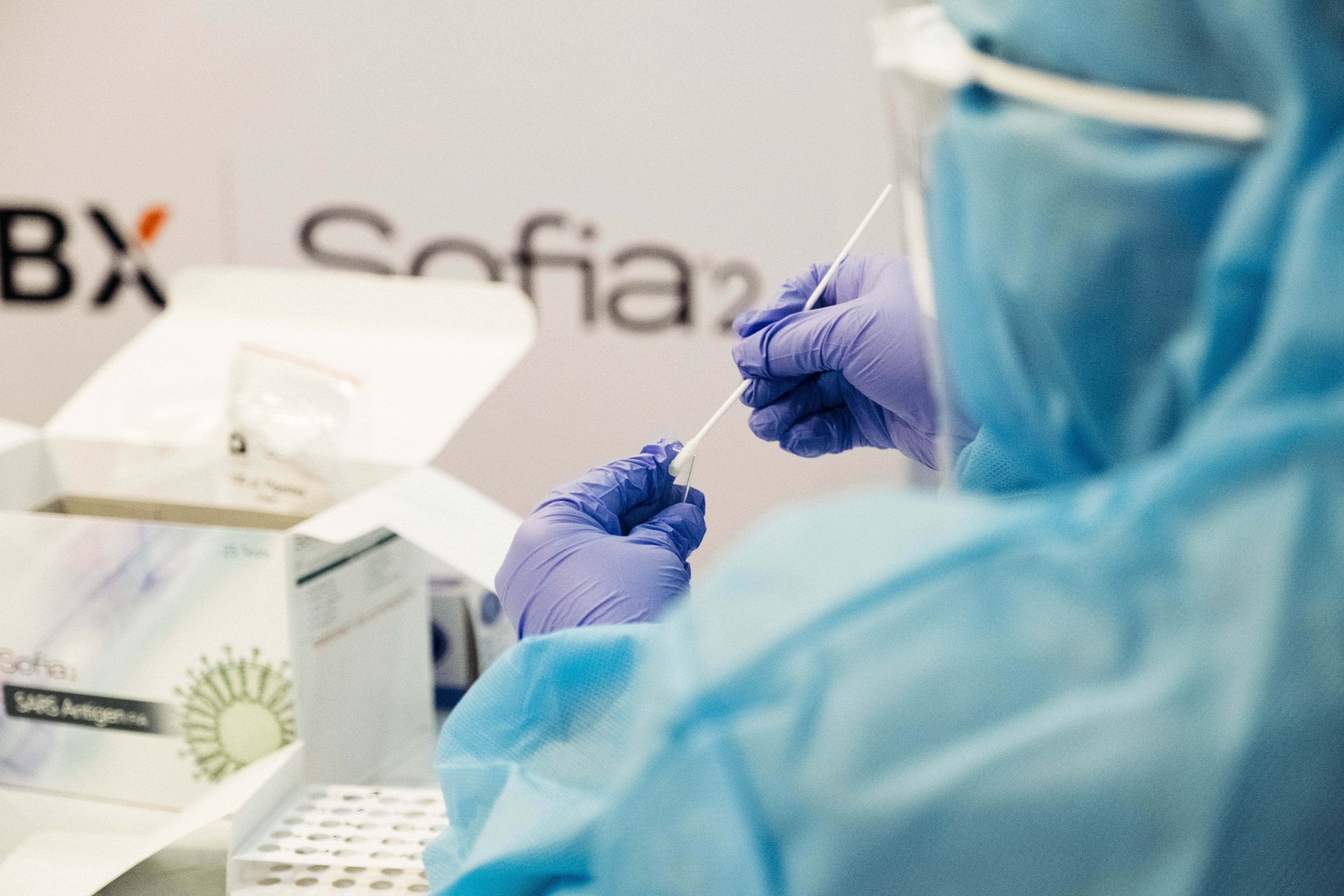 Food has not been identified as a carrier of the virus, but additional testing has been introduced to complement existing food hygiene practices which should already be in place. The swab tests are designed to test the effectiveness of these practices and advise employees where there is room for improvement.
These tests can be used as part of routine checks or to follow up an episode of employee illness. These new testing measures are designed to assess the risk from food packaging and environmental monitoring, which has also led to the development of new equipment to measure overall food safety.
Getting results
Results from the SARS-Cov-2 surface test are reported as either positive or negative for the target RNA. A positive result does not mean the detected substance is the infectious virus, but instead that cleaning practices left trace amounts of viral RNA fragments. Cleaning practices should disinfect and remove all amounts of viral RNA from the surface.
Target surface areas are high-contact points which are touched a lot – like handrails, doorknobs, locker rooms, restrooms. Testing food contact areas shouldn't be necessary as these are designed not to be touched by human hands in the first place.
The overall risk to consumers is low
Whilst the World Health Organisation (WHO) have indicated that transmission of coronavirus is unlikely to occur from handling or consuming food, research has shown that the virus can survive on surfaces for up to nine days with optimal conditions. This means there is still a risk of infection if a healthy person touches contaminated food, packaging or another surface, and then touches their eyes, nose or mouth.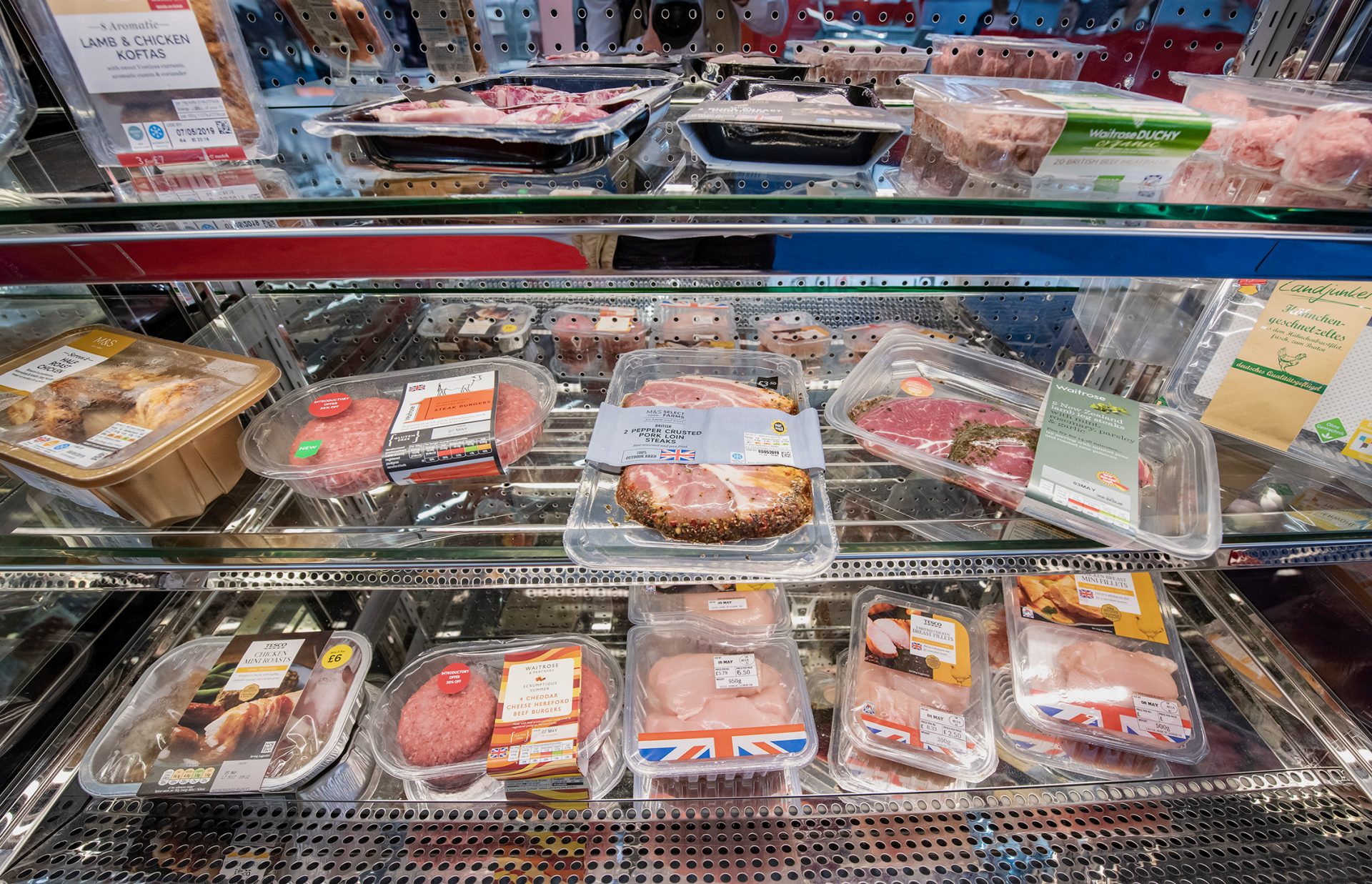 Increased cleaning, disinfecting and surveillance is needed to contain the risk, as food manufacturers have a duty to protect both their employees and their consumers from preventable foodborne illnesses.
Want to stay in the know? Subscribe to our blog and get the latest industry news delivered to your inbox!