2020 has been far from predictable, and but 2021 is looking a little more hopeful. In the very least, we can be certain that many UK residents will opt for a staycation this summer, and by extension, that the food industry is likely to experience high demand for BBQ products during this period.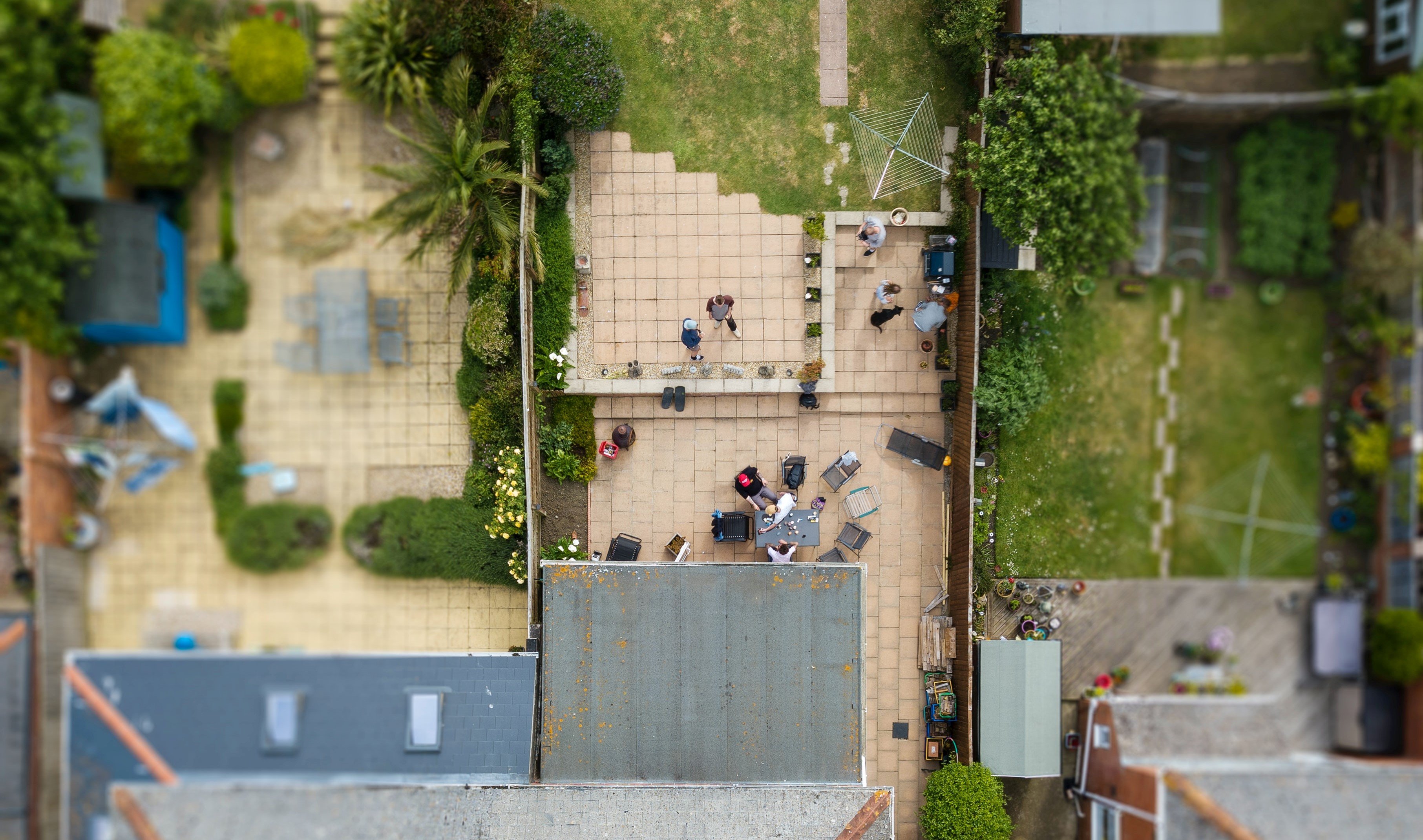 The British BBQ boom
This summer saw a huge increase in the number of UK households buying BBQ products. Since the UK Government eased restrictions on socialising after the hottest and driest May since 1896, many people decided this was the prime time to host a BBQ.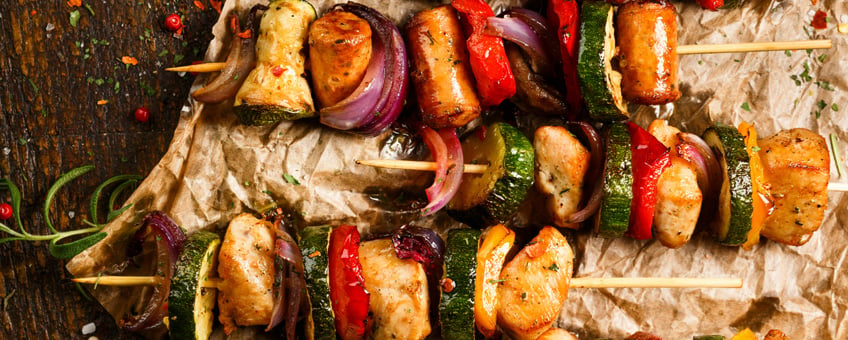 The popularity of BBQs caused a dramatic increase in sales for meat, fish and poultry products during the second and third quarters this year. During this time, sales of fresh meat and poultry saw a year on year increase of 23.6%, and sales of sliced meats grew by 5.8%.
More time for mealtimes
The first national lockdown gave people more time to prepare meals, and due to limited availability of leisure activities, enjoying a meal together became the highlight of the day for many.
The raw meat and fish sector experienced major growth, while cooked and sliced meats, (while still popular) saw dampened growth. People stopped buying quick, convenience foods for lunch, and instead started to cook more from scratch.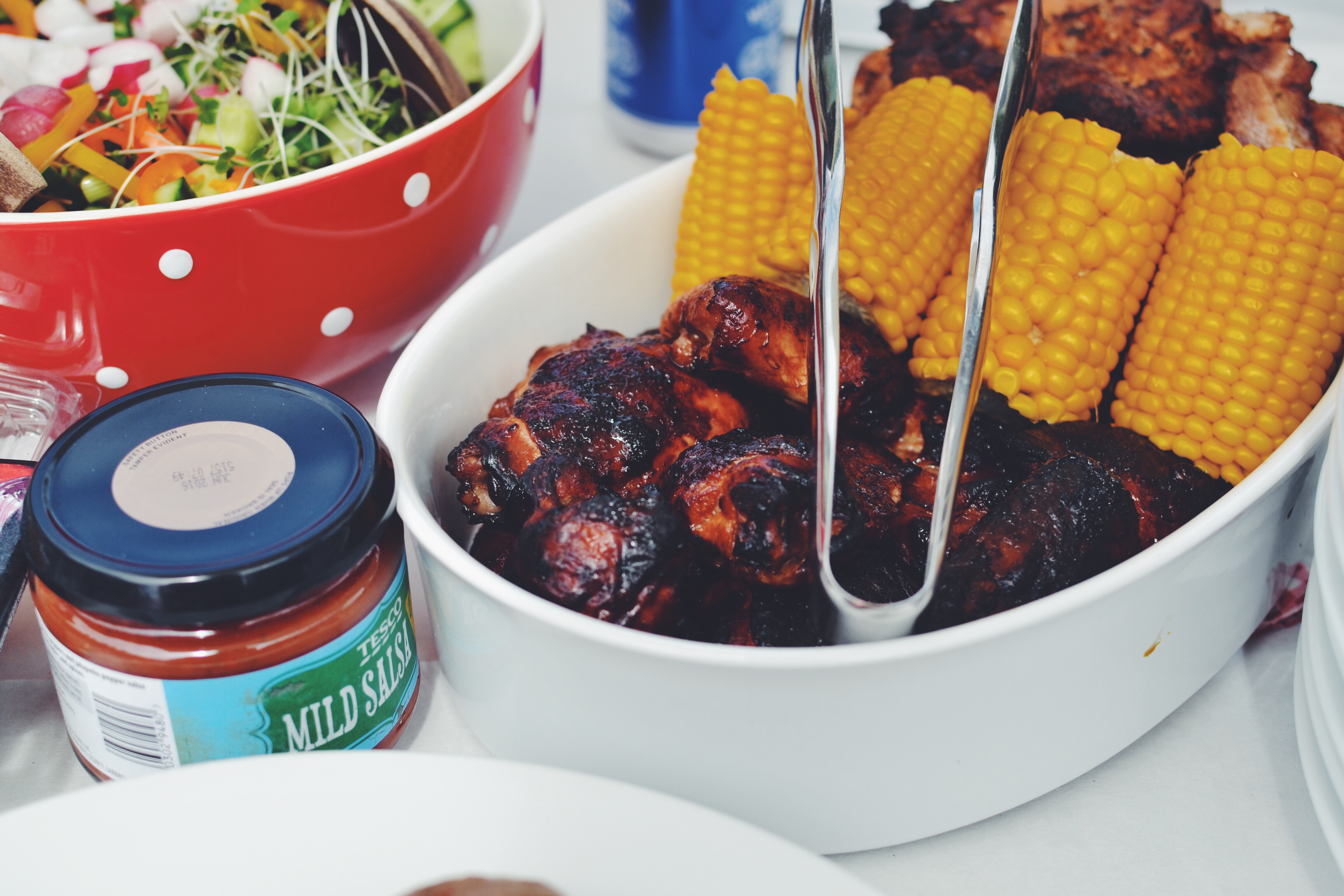 Seventeen million more sales of meat, fish and poultry products were recorded during 2020 than 2019, due to great weather and lockdown restrictions. An estimated 10 million BBQs held throughout UK during Easter, and if we experience another good summer, 2021 could hold similar growth for the meat, fish and poultry sectors.
An expanding menu
Due to supply chain challenges, a number of trade organisations were encouraging consumers to branch out and try different cuts of meat when their favourites were unavailable. Steak and roasting joints were popular alternatives to beef burgers.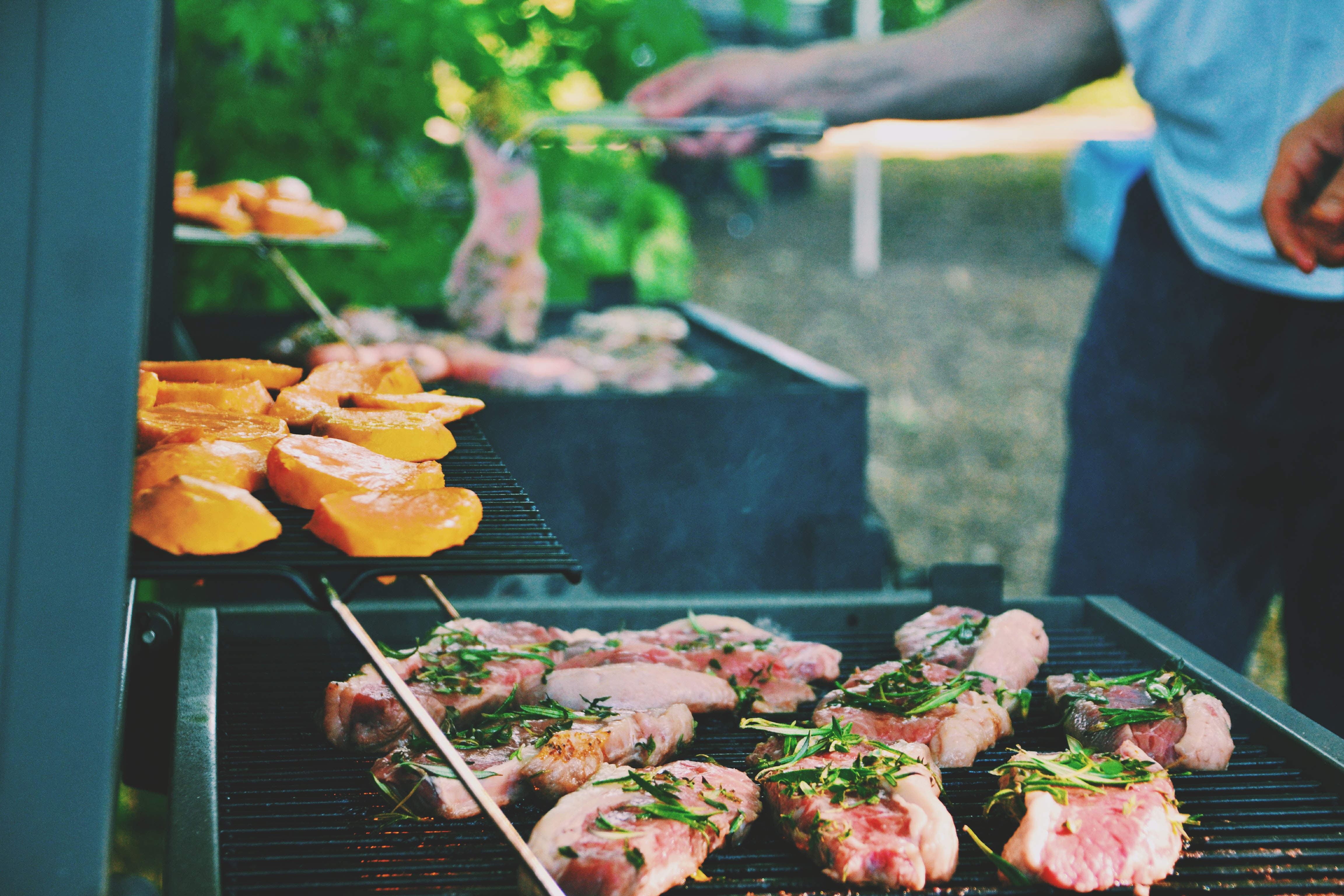 Be ready for next year
Missed out on the BBQ boom in 2020? Make sure you're ready for 2021!
Automated skewering
MiVEG's automated skewering systems make preparing BBQ products easy. Their labour-saving solutions offer high production volumes at speed, with repeatable quality, and adjustable volumes, materials and products. MiVEG skewers come with all the charm of a handmade product, with factory-level efficiency.
MiVEG's socially responsible skewers give you and your customers piece of mind. Not only that, but MiVEG's beech wood skewers are incredibly durable and resistant to breakage, which gives guaranteed productivity.
Bespoke packaging design
Looking for a quick win? Why not remarket your product as BBQ friendly next summer? Our in-house packaging experts can help create the perfect pack to inspire consumers to branch out from traditional BBQ favourites which are sure to be in huge demand.
Whatever you're looking to do, talk to the experts in flexible, full line solutions. Our pre-sales consultancy service is available to help all our prospects make the best choice for their business, by giving all the information you need to make an informed decision.