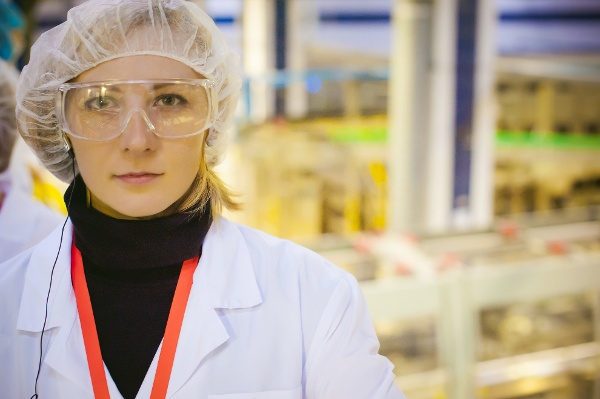 For a majority of UK manufacturing companies, the labour shortage is now reaching critical levels. Indeed, a survey by the Association of Labour Providers (ALP) has revealed that 70% of food and beverage manufacturers are struggling, or in crisis, in respect of the supply of low and unskilled workers.
In parallel, the industry is under growing pressure to deliver faster and with less fallibility. We need to balance raising productivity while remaining competitive - a challenge that has only been heightened by ongoing economic uncertainty.
When faced with increasingly difficult market conditions, and with so many factors out of the control of manufacturers, senior teams are naturally seeking new innovations and strategies that can help them turn the tide.
One such trend is the use of automation, AI and other cutting-edge technologies, and while adoption has been slower in the UK than elsewhere, investment in this area is now increasing.
So, how can technology help tackle the labour shortage? And what other benefits can this type of investment bring for manufacturing companies looking to future-proof their operations?
The cause of the labour shortage
According to the ALP, the UK manufacturing industry is facing the worst labour shortage it has witnessed for 12 years. But why?
Economic uncertainty

- There's no escaping the fact that manufacturers are operating against a backdrop of economic uncertainty - largely fuelled by Brexit - and there remains no clear end in sight.

Lack of EU workers

- This is coupled with a weak pound and a shift in EU workers backing away from Britain, with net migration from the EU to the UK slumping to a six-year low, both of which have seen labour becoming increasingly difficult to access.

Legacy of low apprenticeship numbers

- Current shortages have been further exacerbated by a shift in attitude towards vocational training and qualifications. In the last two decades apprenticeships have taken a back seat and despite renewed support in recent years, the legacy of this is likely to be felt for years to come.
What role does technology have to play?
Successfully navigating these issues remains an uphill challenge, which is where technology comes in. Artificial intelligence (AI), robotics, and Internet of Things (IoT) are all increasingly forming part of the manufacturing environment. Not least of which because they present an opportunity to reduce costs, increase throughput and minimise waste. Their popularity is growing, as according to Deloitte, the benefits of automation are now better understood, with demonstrable and measurable results. They include improved productivity, increased revenue, lower costs, reduced risk and improvements to the experience of both customers and employees.
For food and drink manufacturers in particular, the labour shortage has made the case for line automation solutions across packaging and inspection, more pressing than ever.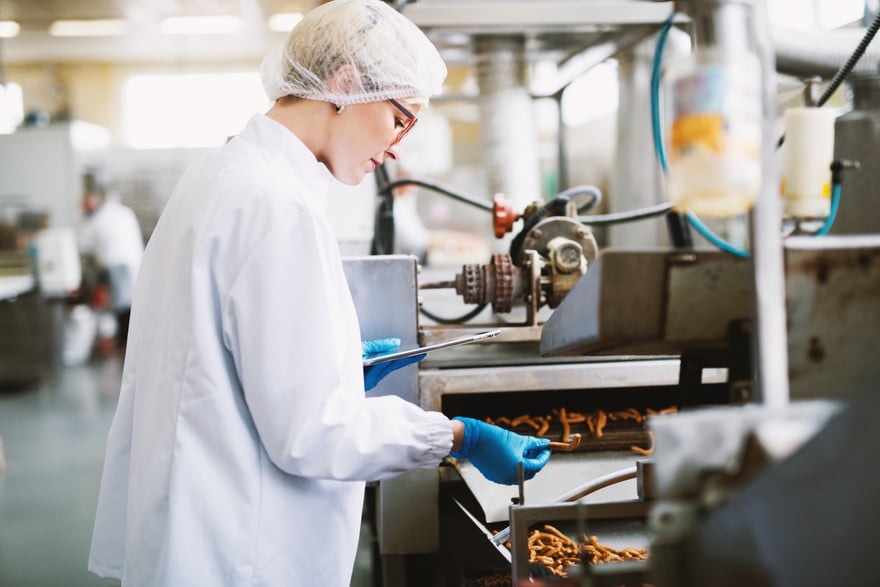 Creating a technology-enhanced environment
While automation and robotics offer a solution to tackling the labour shortage, the organisations leading the way in this space are also working hard to keep humans in the loop. They are rearranging their organisational structures to maximise the benefits of a digital/human mix, to future-proof and transform their businesses.
For automation programmes to achieve scale and new capabilities, they must be backed by a culture of learning and innovation, and a commitment to more agile ways of working. But tackling the labour shortage is also about looking ahead.
Bolstering apprenticeships programmes that will enable the recruitment and training of the workforce of the future is key. Alongside this there needs to be a focus on the existing workforce to deliver training that encourages engagement, so team members excel in an increasingly technology-enhanced environment.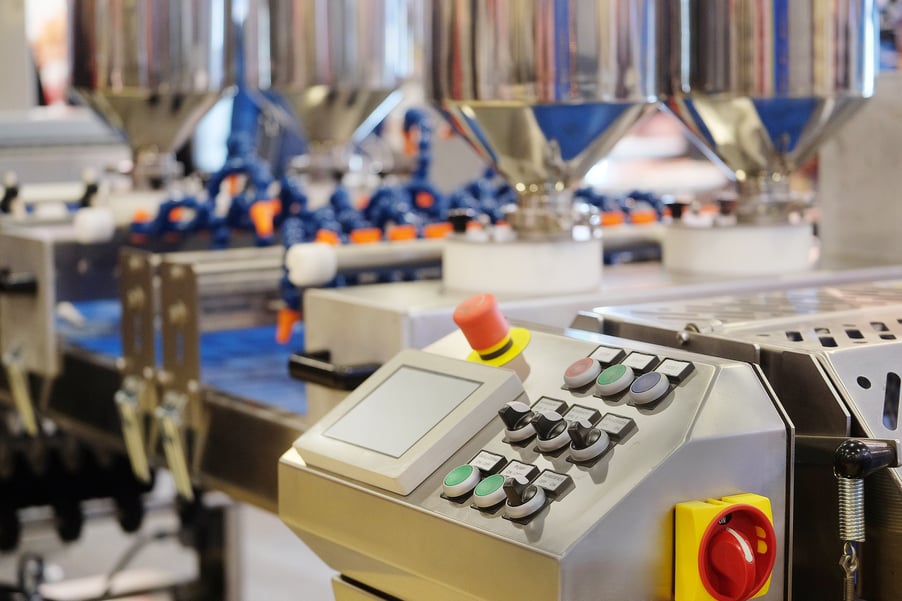 The manufacturing environment of the future
While technology will never be able to replace humans, its benefits for improving the speed and efficiency of the production line, reducing costs, maximising output and minimising waste, are clear. And with the current labour shortage showing little signs of diminishing, it is likely that more and more manufacturers will start turning to technology as a potential solution.
How can SEALPAC UK help?
At SEALPAC UK, we are always looking for innovative ways we might provide added value for our customers. Understanding the pressures our customers are under in relation to the labour shortage, we have recently formed partnerships with several companies with automation offerings. For instance, Raytec Vison offers lightning-fast visual inspection, and Sleegers Technique design slicing and automated handling systems.
These solutions can help standardise production and maximise yield and OEE, all while assisting manufacturers to future-proof against economic uncertainty. And returns are often quick to be realised.
For more information, or an informal chat about this or any of the ways we might support you in tackling the labour shortage, please call us on 0845 302 3056.
You may also be interested in:
Strategies for increasing production line efficiency
Sustainable packaging solutions in the spotlight
---
---
If you're affected by labour shortage and want to discuss solutions, you can contact us on
0845 302 3056.