As the popularity of vegetarian, flexitarian and vegan lifestyles increase, so has the demand plant or soy-based alternatives.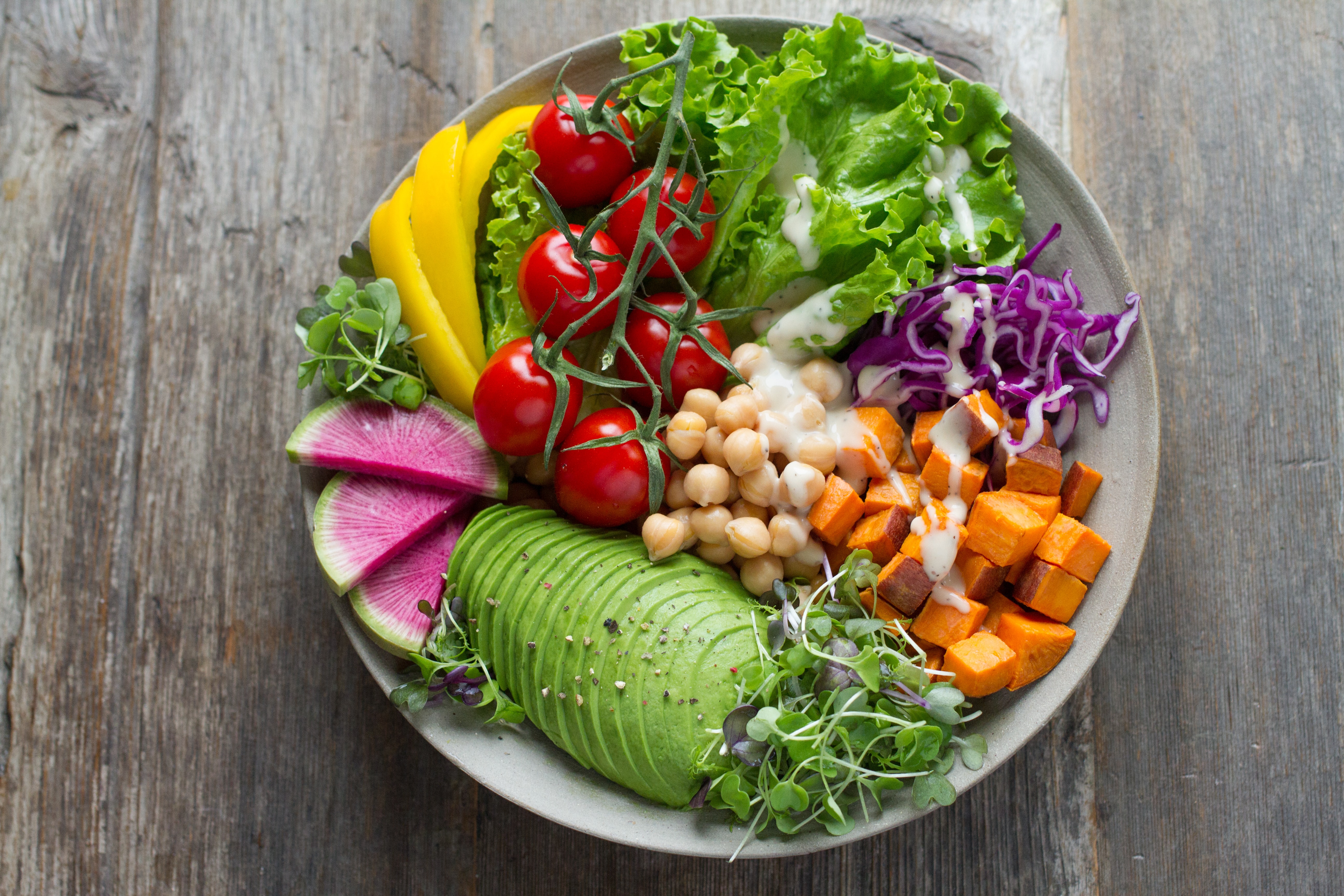 How popular is veganism really?
Veganism no longer ridiculed as a silly fad diet, but is instead associated with numerous health benefits and environmental activism. According to the Vegan Society:
51% of people are happy to see vegan food in shops & restaurants
56% of adults buy vegan products on a regular basis
19% of people have reduced their meat consumption and are checking their toiletries and cosmetics for signs of animal testing
13% of people actively choose meat-free/dairy-free meals when eating out
In 2019, there were approximately 600,000 vegans in the UK, and this figure has increased by 400% since 2015.
Biggest trends in the industry right now
Unilever have added new vegan-friendly flavours to its Ben & Jerry's and Magnum ranges.
US meat-free brand Beyond Meat made its retail debut in Tesco last year. Beyond Meat is one of the most successful vegan businesses, as its products are sold in more than 5,000 stores and over 4,000 restaurants.
Lidl has released a trademarked range of new vegan products, which includes pastries and baguettes.
Restaurant chain Honest Burger has started offering meat substitutes and plant-based condiments.
IKEA have begun selling 'plant balls' made from pea protein, as a vegan alternative to their famous Swedish meatballs.
Sainsbury's have reported double-digit growth in its plant-based and meat-free range.
Tesco have launched 30 new plant-based products this year, across its Wicked Kitchen and Plant Chef ranges, which include BBQ and Asian-inspired meal kits.
Plant-based options proved popular this summer, due to hot weather and more people staying at home, and this is set to continue for next year.
The growth of plant-based meats
Perhaps one of the most popular products for the vegetarian and vegan market are plant-based meat alternatives which strive to fulfil demand by imitating animal meat's taste and texture. Plant-based nuggets, sausages, meatballs and burgers are now widely available in the UK.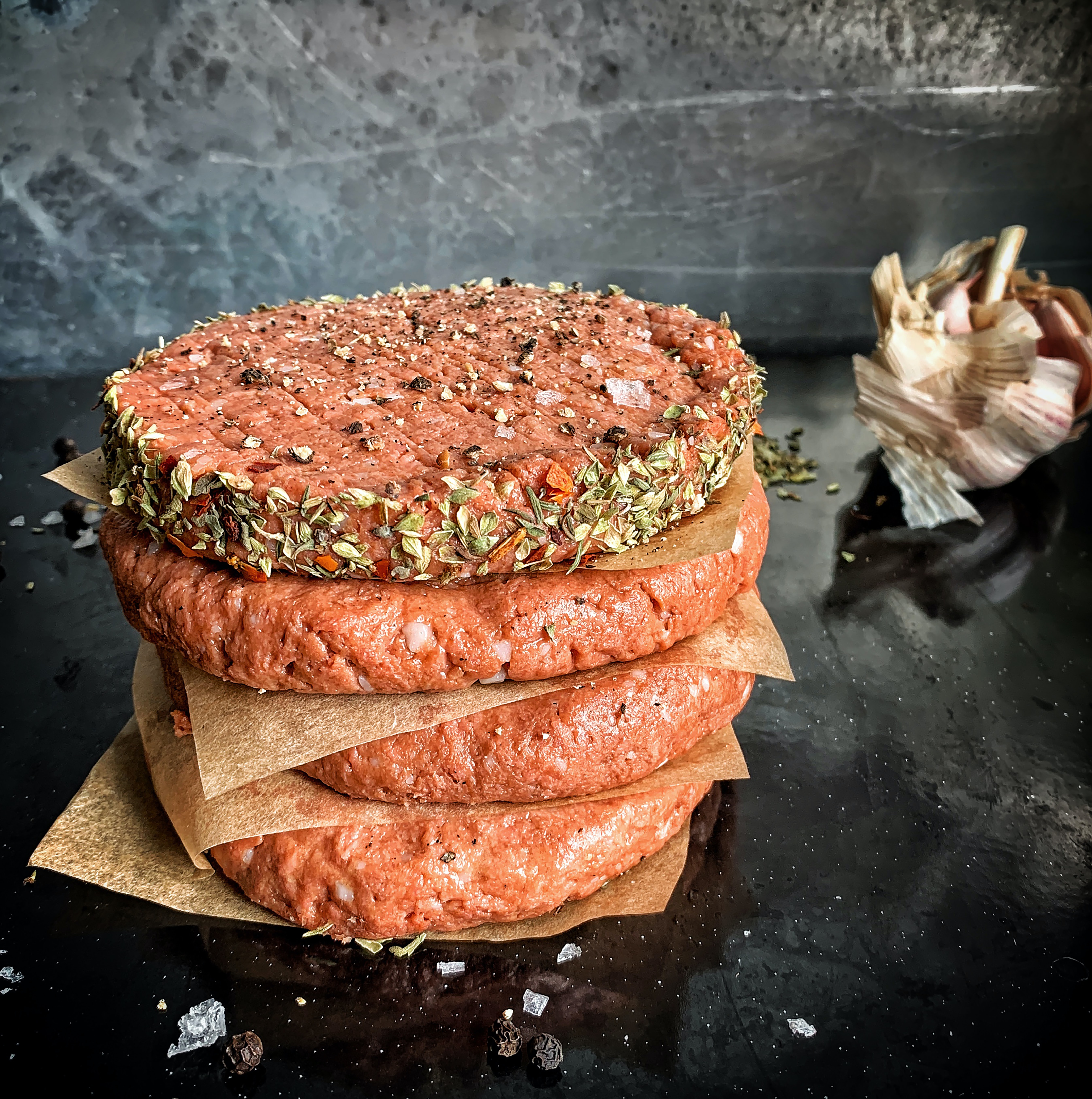 Meat is of great concern, as research has shown that reducing your meat consumption can have a positive effect on the environment. Recent consumer behaviour has reflected that they are ditching meat products in favour of plant-based substitutes to reap the benefits of a reduced carbon footprint and healthier diet. Animal rights are also a factor, as 43% of people who participated in Veganuary this year did so because of animal welfare concerns.
The need for convenience
Regardless of diet, today's consumers have one thing in common: they want convenience. Companies can take advantage of this trend by providing meat-free products which are easy to grab on the go, or to cook alongside meat products at home.
Getting ready for BBQ season
The time to start thinking about BBQ season is now. To be ready for summer 2021, food manufacturers must ensure they have the correct equipment ready to start fast and efficient production in a few months' time. New machine purchase and installation can take around six months to complete, so it's important that manufacturers don't miss the mark by ordering too late.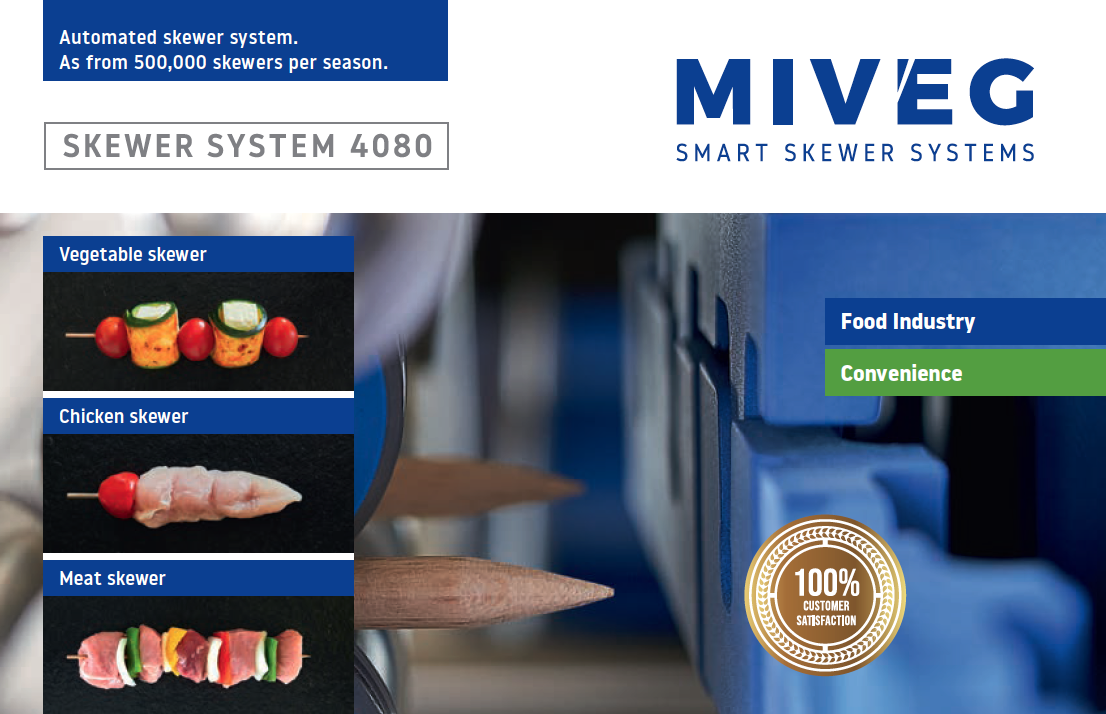 Explore MIVEG's range of automatic and semi-automatic skewering systems. Increase your efficiency and fulfil consumer demand in BBQ season. Order now to avoid disappointment!