Great customer service shouldn't end at the point of sale. Our aftersales services support our existing customer base to minimise downtime and maximise productivity.
Having a comprehensive aftersales service has cut emergency call outs by up to 60%, and have supported 100% of our customers to scale and meet demand during the coronavirus pandemic.
Personal service tailored to your needs
At Sealpac UK & Partners, we understand that no two businesses are the same. Each company will have different needs and business goals, so we tailor our services to meet those needs. We pride ourselves in offering a highly personal service with exceptional technical expertise.
Super service contracts
We're proud to employ a dedicated team of skilled service engineers to help minimise downtime and improve your overall efficiency. We believe in proactive maintenance, which means that often, problems are solved before they arise.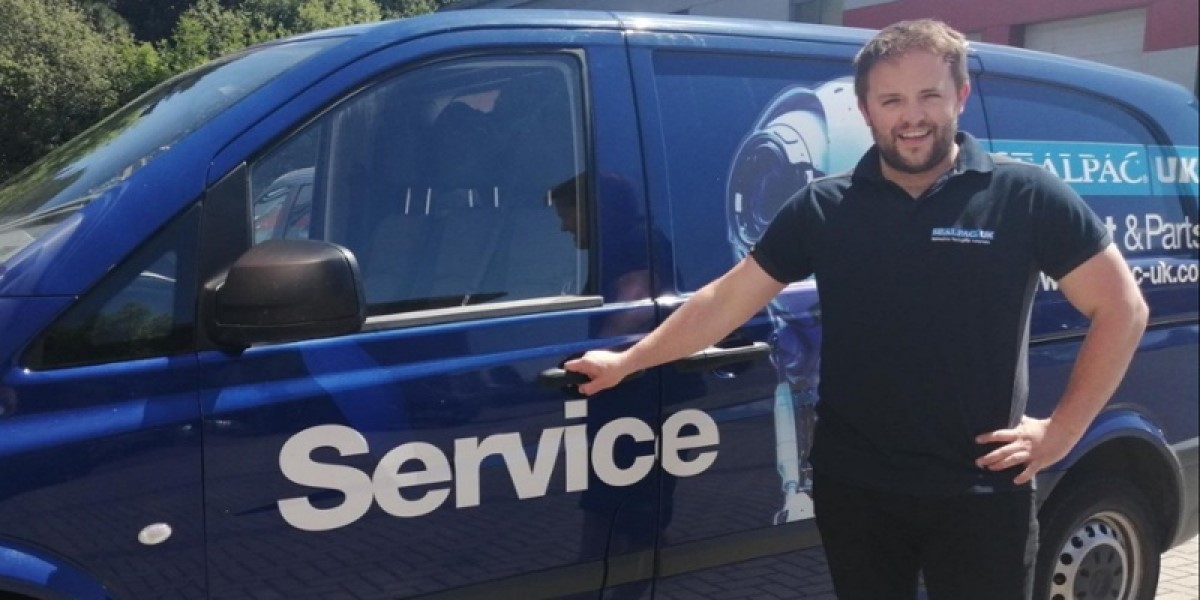 We understand that machine downtime doesn't just cost you money, but it could cost you your reputation. Our goal is to mitigate risks of machine malfunction or failure, so your production line continues running smoothly. This method has helped to reduce engineer call outs by up to 60%.
When machines do go wrong however, our service engineers are based across the UK and Ireland for faster response times. Sealpac UK & Partners aim to respond quickly in a crisis to minimise your downtime and get your line back to peak productivity as soon as possible.
Optimising your productivity
We provide real-time Overall Equipment Efficiency (OEE) reporting to help you measure your overall performance. This data enables us to maximise your productivity, and ensure your machinery is running at optimal capacity.

The OEE reporting programme ensures the collection of up to 330 technical states, including information on product changes, malfunctions, cycle rates and maintenance overviews. With this information at your fingertips, you can optimise your productivity and ensure your line is running as smoothly as possible.
Equipping you and your team to succeed
As well as providing reliable machine service, technical help, and a quick response to crises, we also offer a comprehensive programme of training to help your team stay up to date.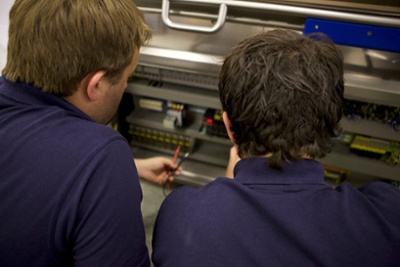 Our training covers a wide range of topics, to ensure you and your team are confident in using Sealpac machinery. From beginner level to advanced courses, there's something to suit all proficiencies.
Spares
We also manufacture and sell individual machine components, meaning that repairs are simple. Our in-house capabilities allow us to make high quality spare parts, and carry a large range of stock, so we can guarantee your new part will be delivered and fitted quickly and accurately.
Our wonderfully efficient spare parts department means your order will be shipped the same day too, so you can get back to what you do best.
To find out more about our extensive range of aftersales services, please get in touch with a member of our team by calling 0845 302 3056.