26-30 April 2021 is Allergy Awareness Week, and what better way to mark the occasion than to talk about how food allergy labelling is set to change this year.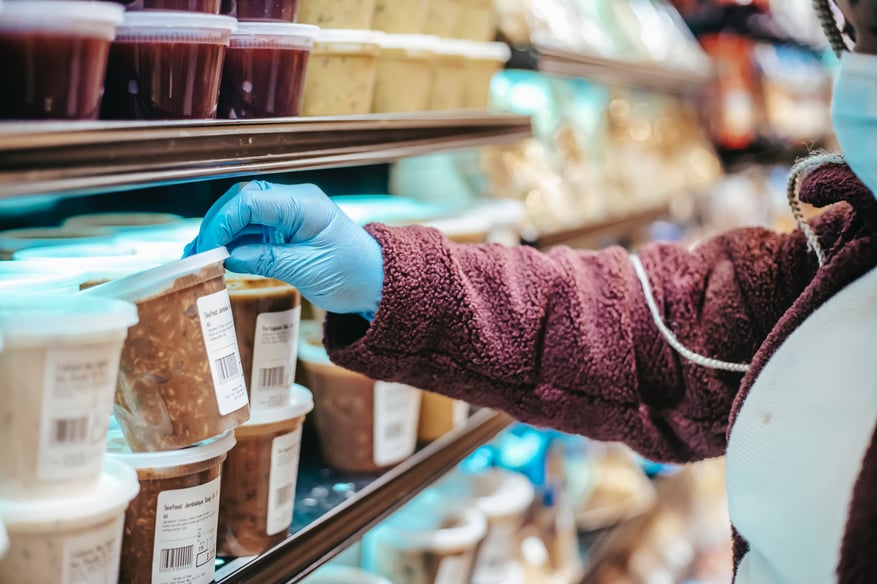 1 in 4 people in the UK are currently living with allergies. Teenagers and young adults are at more risk from severe or fatal allergic reactions as their reactions may change as they grow older and they may be unfamiliar with new and unfamiliar symptoms. Local authorities are paying more attention to improving allergen controls in the UK since the death of teenager Natasha Ednan-Laperouse from an unlabelled sesame in a baguette in 2016.
Why is the law changing?
Research from Mintel has shown that only 37% of Brits agree that allergens are easy to identify from food labelling, with 48% being unsure and 15% having no confidence in them at all. In light of this, a new legislative change regarding the way food allergen information is presented on food labelling, which is informally known as Natasha's Law, will come into effect in October 2021.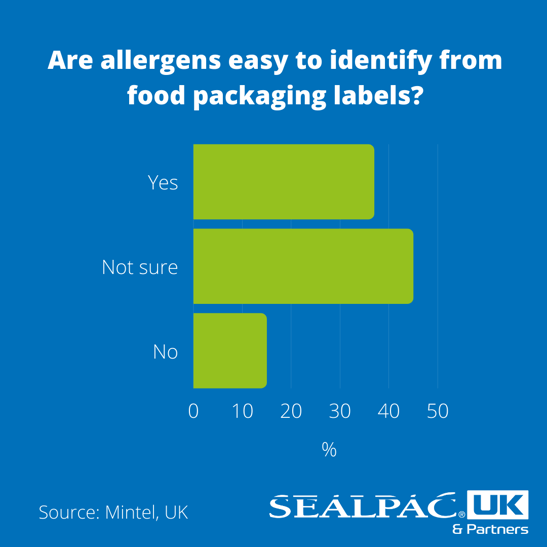 This change requires food businesses in England to label their products with all ingredients and allergen information, including all products made for display and consumer selection. In June 2020, the Food Standards Agency updated their guidance to reflect this change, and will now ensure businesses take the right steps to make labelling both accurate and fully effective.
88% of the general public fully support Natasha's Law, making it the most important priority for food retailers and customers amid the growing epidemic of allergies in the UK.
The knock-on effect of lockdown for allergy sufferers
Due to lockdown procedures, the UK food industry had to respond quickly to a new wave of demand with reduced workers. Before the pandemic, approximately 50% of our food would be sourced from restaurants, cafes, catering services and ready-to-eat services.
But new lockdown rules meant consumer choice was dramatically reduced. The pressure this put on the retail sector to provide 60 million more meals each week led to widespread shortages.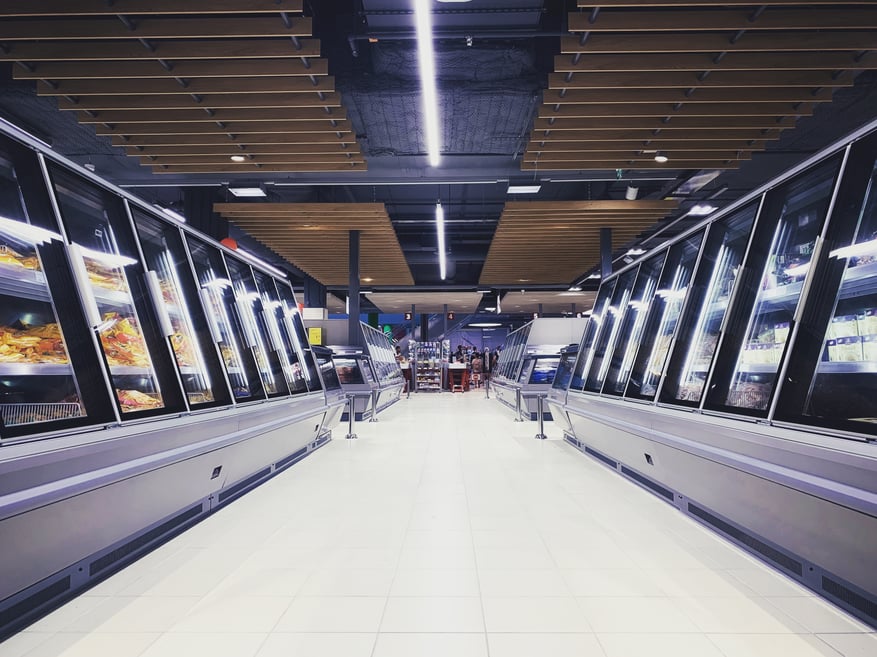 This put lots of people who suffer from allergies or intolerances in a difficult situation, as it became more difficult to obtain 'free-from' products. There was also a delay in providing 'free-from' alternatives to those with food hypersensitivities who were self-isolating. But following an intervention from several allergy awareness groups, these products were soon reserved for those dependent on them.
However, catering suppliers who adapted to delivering care packages during lockdown along with community projects and food banks often repacked products into smaller parcels, often without a list of ingredients or allergen information. This posed a challenge for the food hypersensitive, as they had to discern whether certain items were safe for them to consume, which often meant they went without.
How food manufacturers should move forward
So what are the best practices to ensure that allergy-related fatalities are kept to a minimum? Here's a quick list of things food manufacturers and food service outlets should consider:
Train staff to provide accurate allergen information
Control allergen cross-contamination throughout supply chains
Check ingredients and allergen information are readily available for new or substitute products
Encourage customers to ask about allergens or ingredients if they are unsure
Consider choice available for food hypersensitive people, especially while operating with reduced menu options
Introduce a single use policy for gloves to prevent infection and allergen cross-contamination
Ensure online ordering (including apps) allows for ingredient and allergen info provision
Consider extra cleaning/segregation of food preparation areas to reduce allergen risks
Don't be the last to know about food industry trends - subscribe to our mailing list!