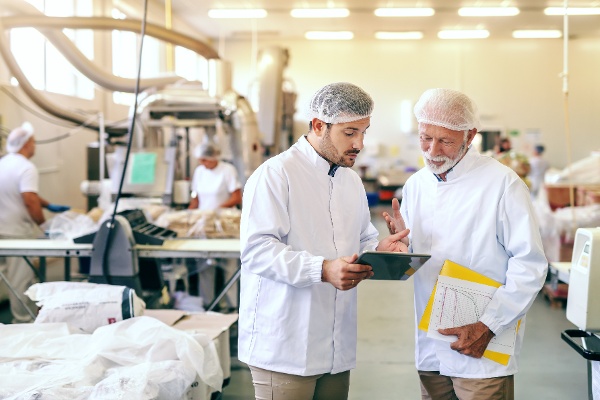 By now, you're likely aware of who SEALPAC UK are and what we do, but it's always nice to have a few real-world examples of how we've helped companies like yours.
Below are two recent case studies to show our dedication to after sales service and support.
New tooling shipped, commissioned and running in under 24 hours
Situation
When one of SEALPAC UK's long-standing customers - a large, multi-site manufacturer working in the meat food production sector - was in need of urgent help, our support team was quick to respond.
Task
The manufacturer needed a MAP tool shipping out urgently, to relieve an unexpected logistics problem that was impacting on production at one of its factories. Without a fast solution, they faced running short for their customers.
Action
Upon receiving the call, the SEALPAC UK team jumped into action, getting the requested tool crated up and with the courier the very same day. It arrived safely at its destination the next day, along with a SEALPAC UK engineer who made the journey to ensure the tool was engineered and commissioned at record speed.
The result
The production line was up and running less than 36 hours after the initial call and the manufacturer was delighted. Despite the major issues being experienced on site, they got the packs out that were needed with no downtime and met their customers' demands with zero interruption.
Client comment
"We're very thankful to the team at SEALPAC UK for going out of their way to help us, the end result being that no disruption was caused."
Why not book in a free demo and find out more about how our solution can help you. call us on 0845 302 3056 or contact us here.