Throughout the Covid-19 crisis, and now as lockdown measures are being eased, Sealpac UK & Partners are continuing to provide support to our customers to ensure they stay in business. The pandemic brought a lot of unexpected change which impacted consumer buying habits.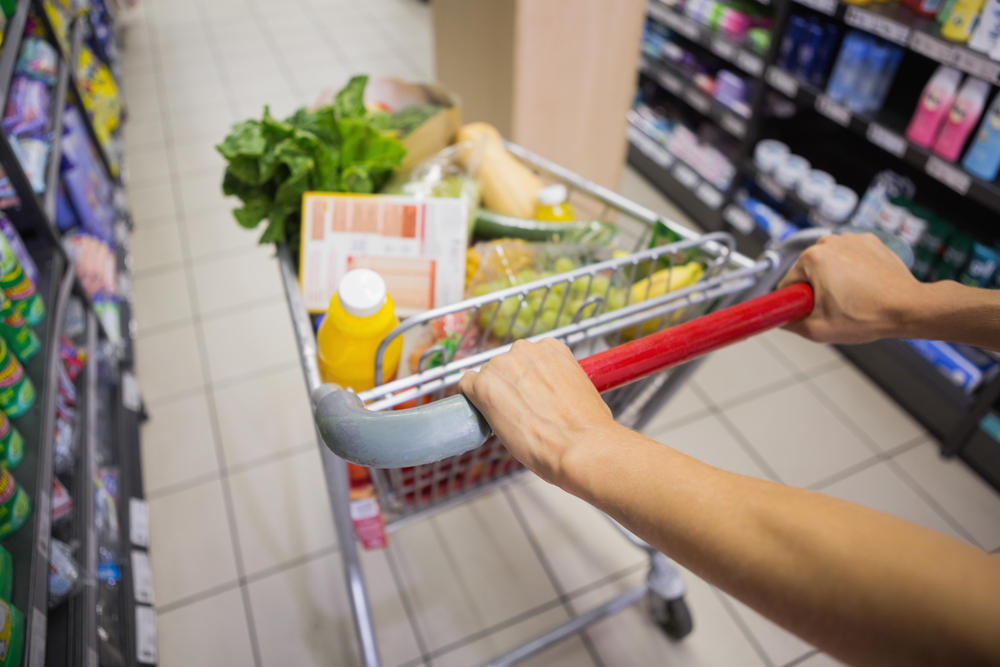 Food manufacturers were facing an onslaught on increased demand with a reduced workforce due to social distancing and self-isolation guidelines. Companies who were able to scale their production in line with new demand were best able to survive this period of continuing economic uncertainty.
100% of our customers have met and scaled with demand
All our customers have been able to adapt to new patterns of consumption and rise to meet this new wave of demand. No other competitor can make this claim.
The quality of our existing service contracts means we respond quickly to any uncertain situation. We employ a team of service engineers across the UK and Ireland, who are dedicated to keeping factories up and running.
We provided labour in times of staff shortages
The initial outbreak of Covid-19 in the UK not only caused consumers to panic-buy, but also created massive staff shortages. The threat of infection caused lots of workers to self-isolate, and workers from other nations felt the need to move back to their country of origin.
Social distancing measures have also placed a strain on the UK's food production lines, as manufacturers are having to rethink the configuration of their lines in order to comply.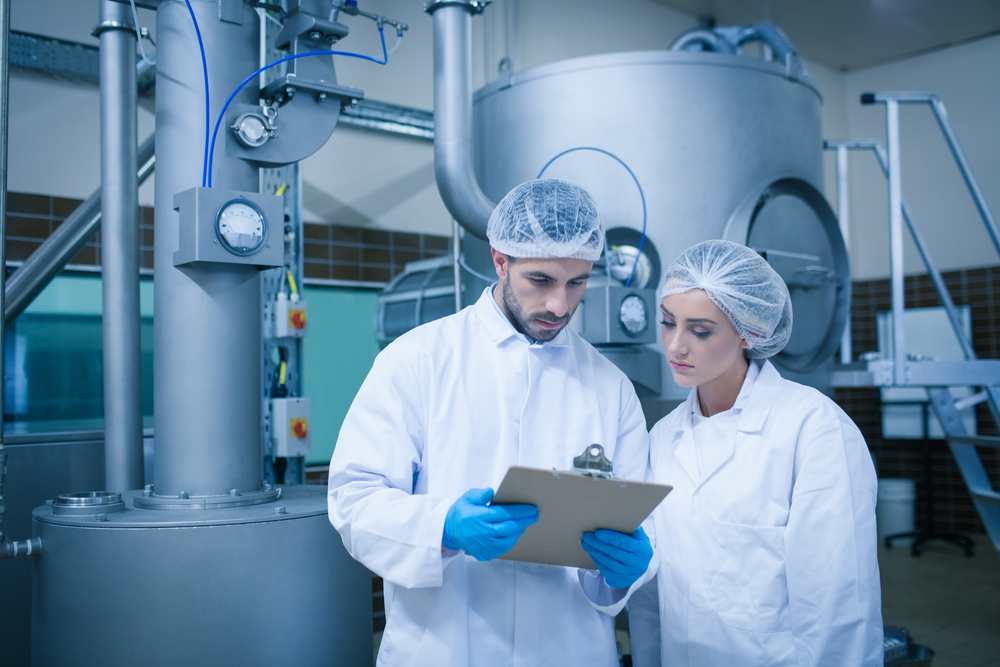 Because the UK's food industry relies heavily on foreign labour, lots of companies have suffered. In order to help, we provided 10 weeks of engineering site support at one of Britain's leading food production companies.
Downtime is reduced due to our quality machines
We design quality machinery for the long-term. That's why since 1996, 95% of all the traysealers we have ever built are still in operation today! The robust design of our machines guarantees high performance, minimal downtime, and low maintenance costs.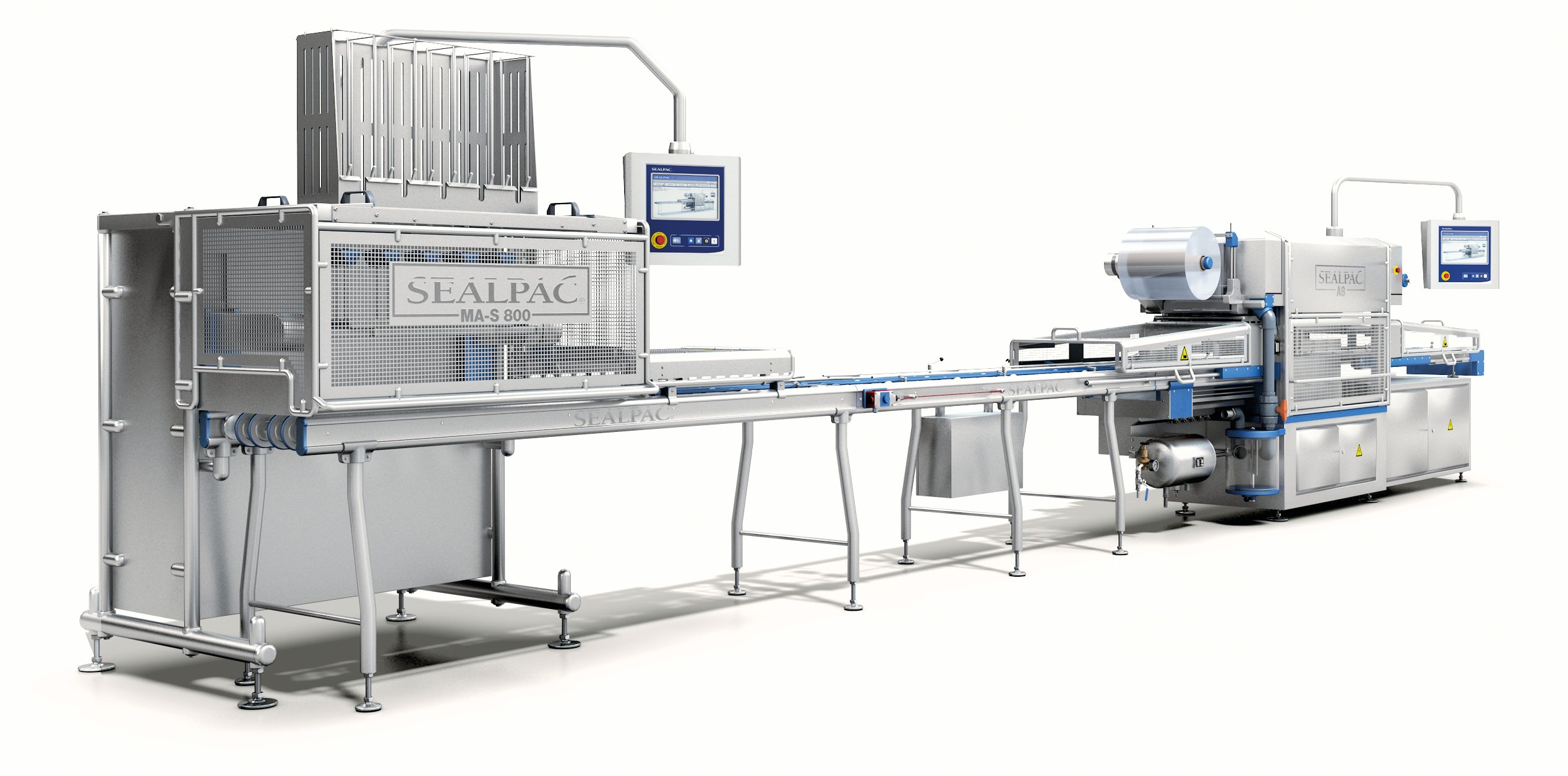 Our fully trained service engineers are also on hand to provide further support to prevent downtime. Sealpac service engineers perform regular, preventative maintenance, which reduces call outs by 60%.
Automation to cope with any future labour shortages
The future is in automation, as automating production is key to coping with potential labour shortages moving forward. We are pleased to see lockdown measures gradually being eased, and we are fully committed to providing our customers with the expertise to advise on fully automated line solutions.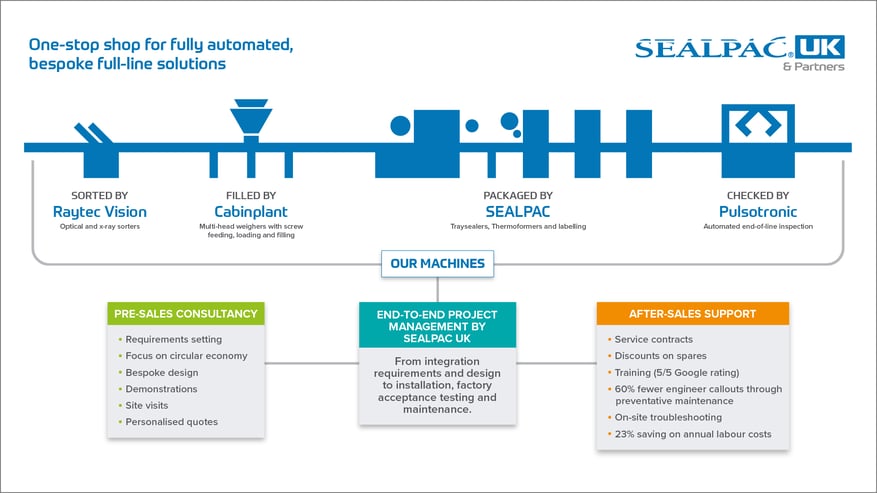 Our pre-sales consultancy service can help you understand the ins and outs of automation, and how our solutions can be configured to meet your needs. We also provide 5-Star training both on site and at our UK office to keep your workforce multi-skilled.
Sealpac UK & Partners are glad to continue offering support to our valued customers during this time. If you feel your business needs some extra help adapting to the new normal, please don't hesitate to get in touch via our web form or give us a call on 0845 302 3056.