Selecting a new supplier is never an easy decision - especially when they all seem to be offering you the same deal! We're proud to say we have over 30 years of expertise in supplying quality machinery for the food industry, as well as a background in engineering.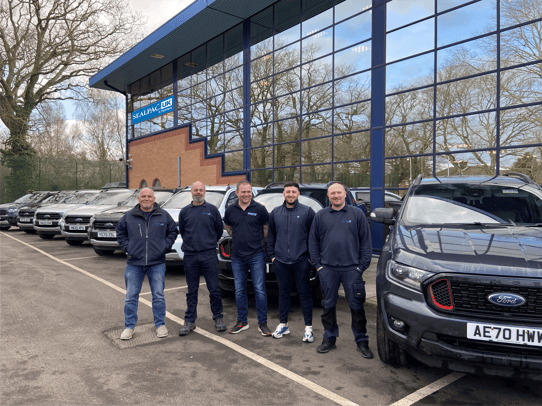 ---
"In the very beginning, we were a very small company – just two people total. At the time, I was running a confectionery company in the capacity of Factory Manager. Being from engineering backgrounds, we understood what it was like on both sides of the project – being an end user of food processing machinery, and the manufacturer/supplier."
– Kevin Witheford, Managing Director
---
If you're thinking of upgrading or replacing your current machinery, here are some important things to consider before choosing a supplier.
#1: What are your needs?
Before looking at any particular company or product, you should take a moment to assess your needs. What is it you want to achieve?
Increased throughput/performance?
Flexibility to take advantage of trends?
Replacing outdated machinery which is unreliable and expensive to maintain?
Accommodating new workloads to meet the needs of new clients or retailers?

Remember: a good supplier should be an expert in their field. Rather than trying to sell the latest and most expensive piece of equipment, they should be working in partnership with you to determine what your organisation's requirements are and which of their machines will not only fulfill your basic requirements, but also allows you to work at the optimal level.
Explore what your requirements are before speaking to any suppliers to avoid being influenced by sales tactics. Consider:
What range of production technologies do you need now and are likely to need in the future?
What other technologies can be supported in the future?
How efficient is one kind of production technology versus another within the proposed solution?
How much flexibility do you need in any one piece of equipment and within your company as a whole?
What's the balance needed between a machine that does one thing very efficiently and a setup which allows you to do lots of very different things with the same machine?


#2: Will the solution be suitable for the long-term?
Upgrading your line or investing in any new solution is a costly endeavour. But before spending a penny (or cent!) it's crucial to consider whether the solution will be a worthwhile long-term investment.
You need to be sure you won't just be replacing it in a few years' time because it's broken down, but you also need to consider whether your purchase today will be what your company needs in the future too.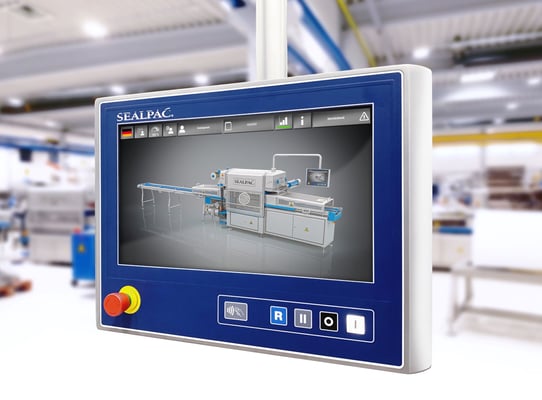 ---
Did you know that 95% of all the traysealers we've ever sold are still in operation? That's because we believe in giving you a long-term solution, and not just a quick fix. When you choose to buy from us, we partner with you to perform routine maintenance and react quickly in a crisis to keep your downtime as low as possible. Our pre-emptive approach to machine care means that emergency call-outs are reduced by up to 90%!
---
#3: How much can the supplier offer you?
If you can, minimise your stress by getting multiple products from the same supplier. Managing multiple supplier relationships at any one time can be painful, so it's ideal if your new supplier might be able to offer you other types of solutions than just the one you're interested in right now.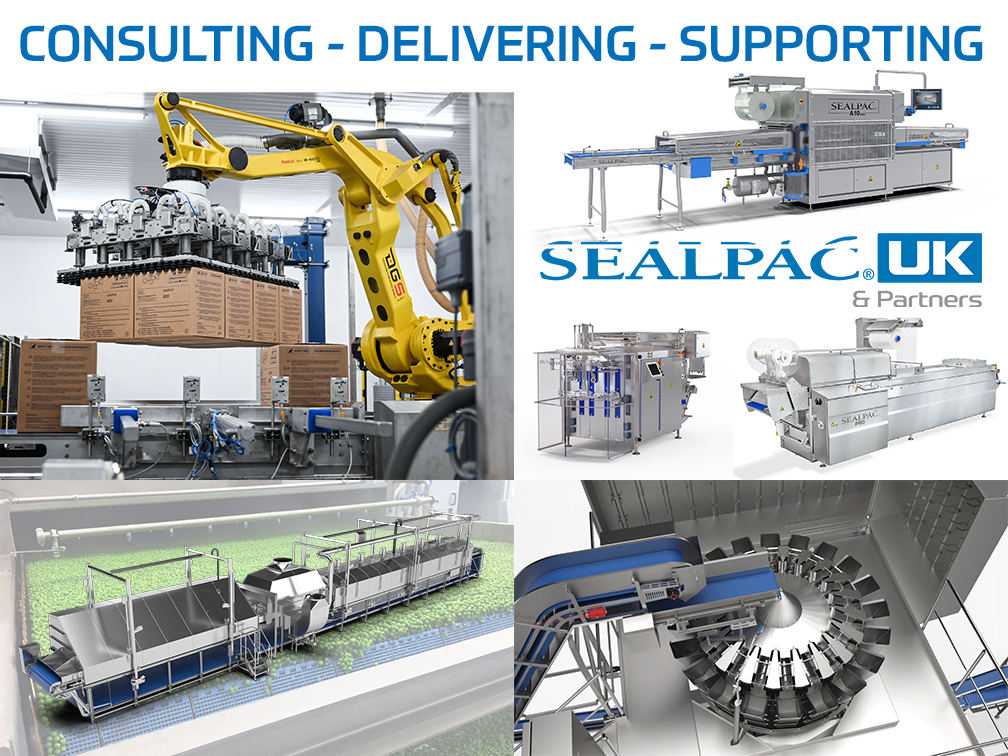 For example, we've partnered with a range of food technology specialists to provide high-quality full line solutions under one roof. Our current partnerships cover initial sorting and inspection, weighing and batching, automatic packaging machinery, skewering, pick and place automation, and final quality control checks.
---
"We aim to be the one-stop-shop for all our customer's needs. Having just the one phone number to call if anything goes wrong makes for a hassle-free experience."
– Kevin Jones, Sales Director
---
Thinking of upgrading your machinery? For a free consultation, get in touch with our team on 08453023056.