Industry Sectors
Our range of automated solutions offer the versatility and flexibility to suit a wide variety of product industries. We combine technical expertise with detailed knowledge of sector-specific requirements to find a solution to suit your every need.
Not in the food business? We might still be able to help – our solutions have proved useful to a variety of businesses, from pharmaceutical to horticultural. No matter what your production requirements, due to the bespoke nature of our solutions, we're confident we can help reduce manual processes and increase the efficiency of your line.
Solutions for all Sectors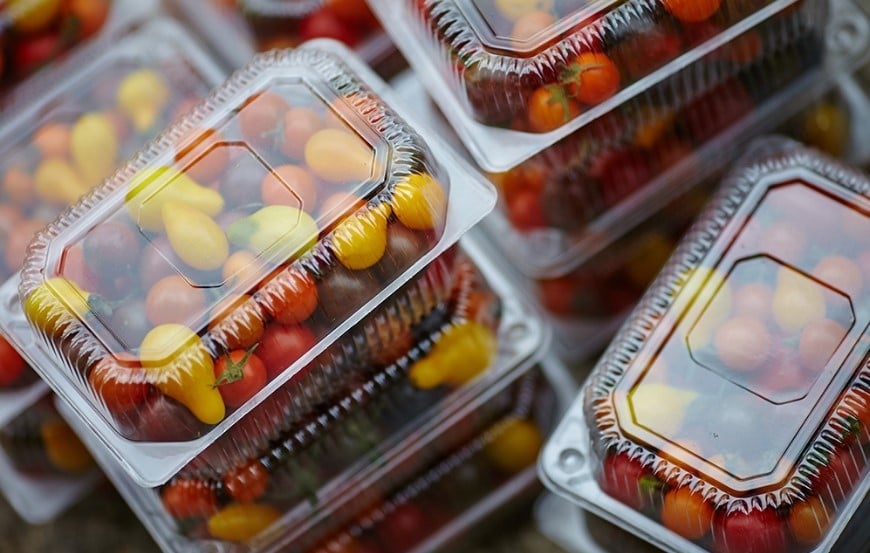 Italian fruit and veg processor streamlines their quality control process
This fruit and vegetable processor offer delicious pickled vegetables among their range, which are sold in jars for ultimate freshness.
Download our case study to learn how their new solution ensured customers received a safe and high-quality product, boosted efficiency, and provided the ability to perform post-production analysis on each product.
Download the full case study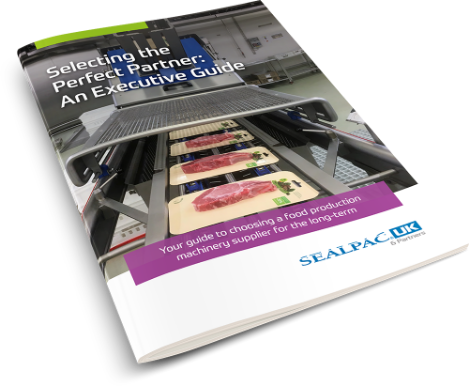 Choosing a long-term machinery partner
Download our free guide to help you choose the best long-term machinery partner for your business.
Download now
World-class after sales support
Increase your OEE and ensure success with routine maintenance, easy access to spare parts, and a range of one-off engineering support services.
Talk to our experts
Curious to know how our automated solutions could work for you? Get in touch for a free consultation to discuss your requirements with us today.
---
What our customers say
This element may not be required on this particular page, but we are taking this opportunity ti get it styled up in readiness for use wherever it may be required.
---
Full-line solutions from Sealpac UK & Partners
We design and project manage the installation of bespoke machines across the full production line. Our network of partnerships has helped us to expand our range to offer automated full line solutions which are flexible enough to fit around your business needs and respond to a changing market.