Automation
In global efforts to control the pandemic, current predictions indicated that an additional 10% of the labour force will be unavailable at any one time due to the need to self-isolate. (New Food Issue, Trends for 2020) This is as well as current labour shortages due to holidays and normal family life.
Research has highlighted the real long term needs that exist within food industry for automation to take place and make the workplace a safer and more efficient place, especially within primary processing and secondary packaging processes.
The way forward is through improvement in automation to your line.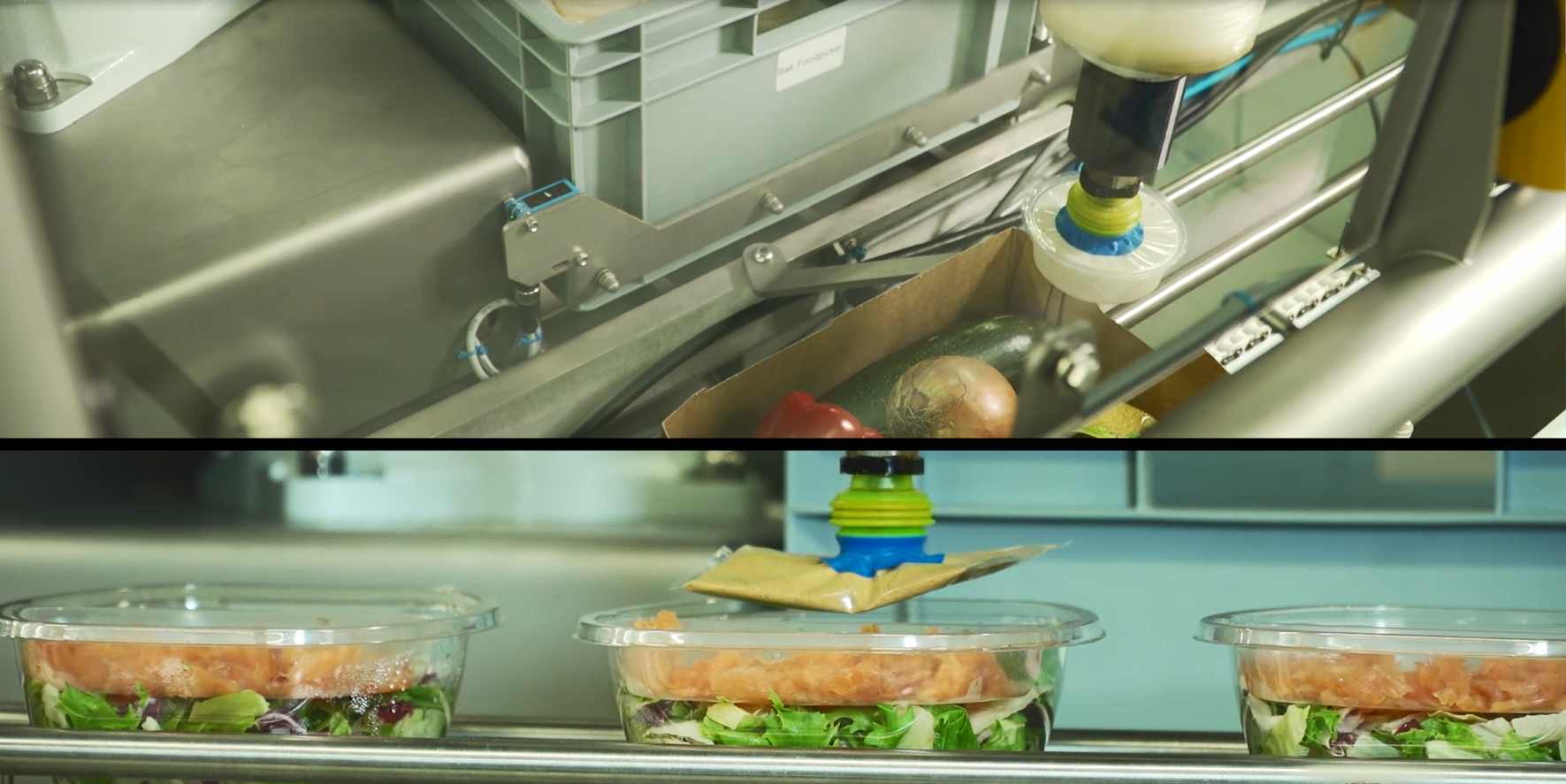 Automated pick and place robotics to replace manual labour
Labour shortages brought on by Brexit and Covid-19 have placed a strain on the UK's production line. To remedy the situation, SHEFF was designed to replace monotonous manual processes.
SHEFF is a revolutionary pick and place machine which uses smart camera imaging technology to detect where products are prior to pick up, even in chaotic arrangements, and at differing depths. No pre-positioning is required, which means SHEFF is a more reliable and efficient alternative to human labour.
Prepare for an additional 10% reduction in available labour
Automation is key to coping with the uncertainty in labour shortages due to Brexit, COVID-19 and other unknown global circumstances.
This necessitates food producers to:
Have a line solution that is fully automated and able to adapt to new applications.
Have an equipment provider who provides regular training to keep your workforce multi-skilled.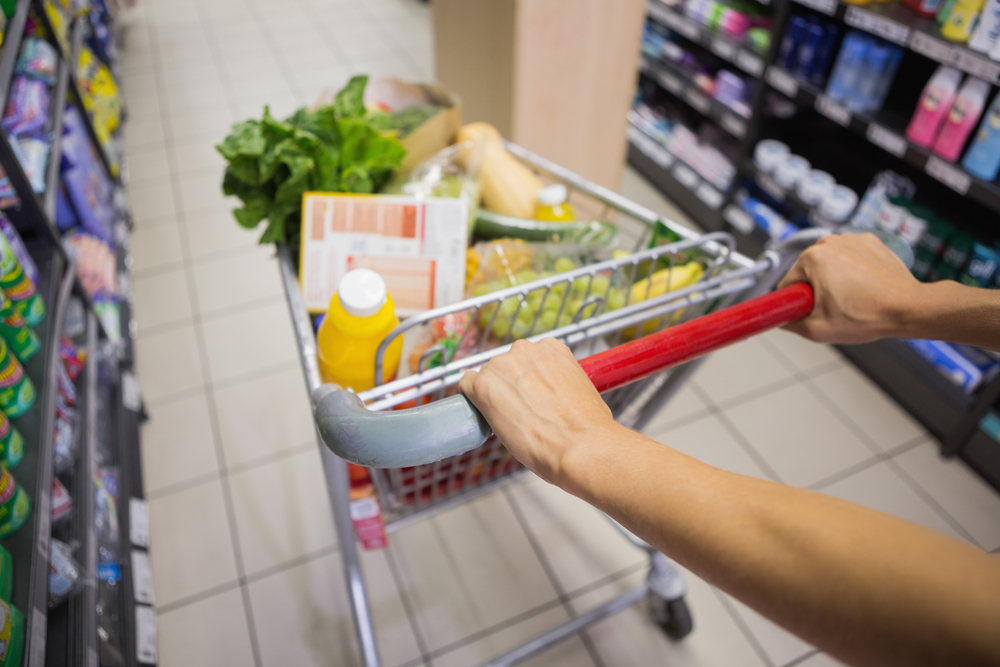 Keep up with demand, while adhering to outbreak guidelines
With over 65 million more meals per week that now need to be catered for, demand has shifted to the retail sector. This has meant that production lines can rarely be down or out of service.
Automation provides a solution to help keep your employees safe by enabling better adherence to Covid-19 guidelines and potential new outbreaks.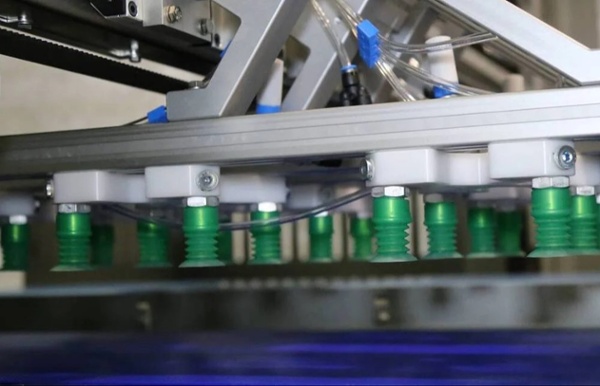 Take cost out and create a more efficient product line
Quality control and efficient product handling are just 2 key elements to driving line efficiency. Our integrated filling solutions combined with Pulsotronic's end of line metal detection, vision and checkweighing offers optimal line efficiency.
Continuous improvement is enabled through detailed line reporting and our service contract approach, working hand in hand with your team on site.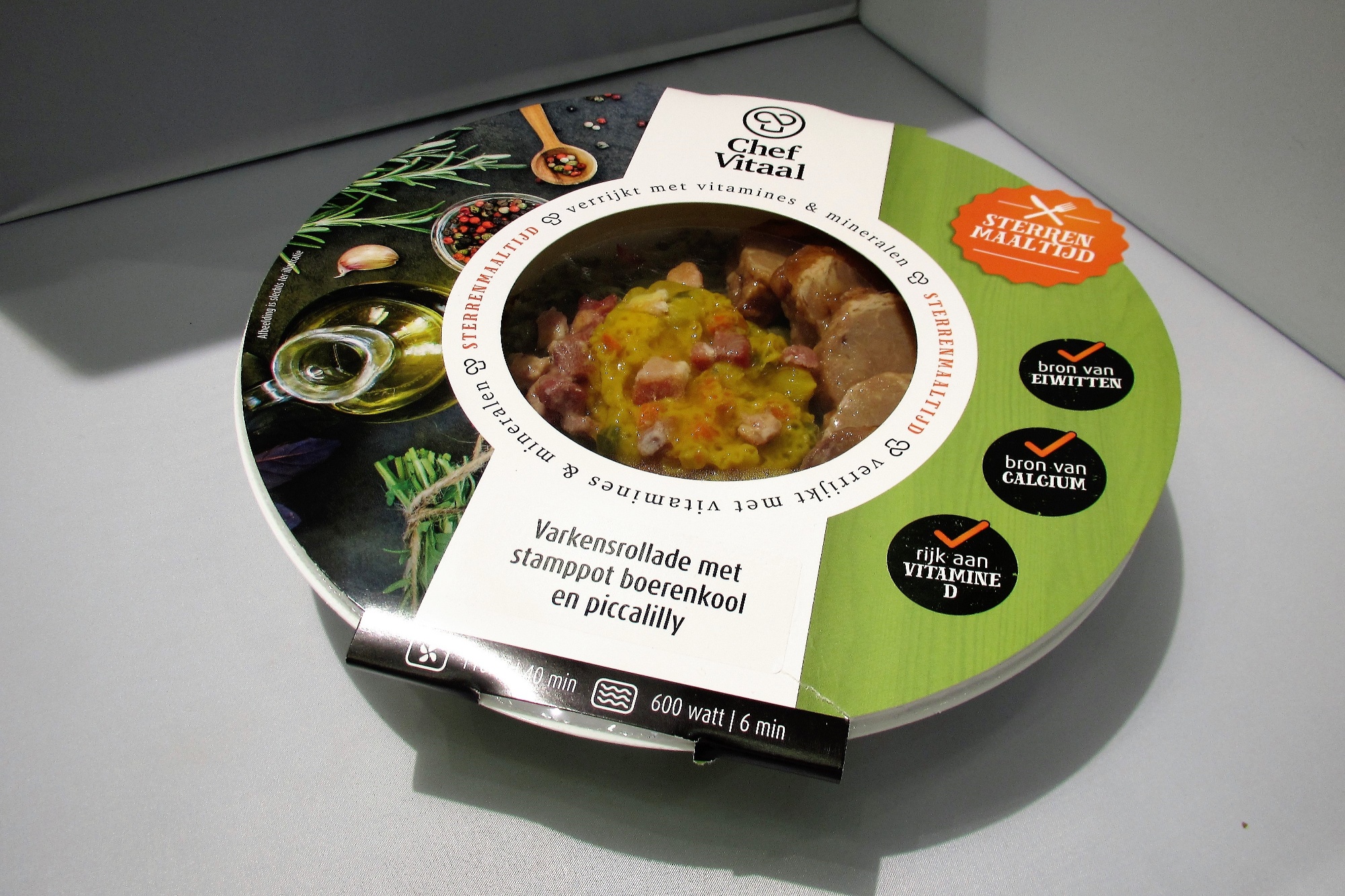 Consumer behaviour geared to Ready Meals and Snacks
The younger generation want a full range of convenient, healthy and nutritious ready meals. The demand for to-go and ready-to-cook products will only increase in the coming years, and a trend that will continue after Covid-19.
With this in mind, Sealpac UK & Partners offer a comprehensive range of full-line solutions:
Stand alone machinery
Flexible and future proof line solutions
Consultative approach
Best in aftersales support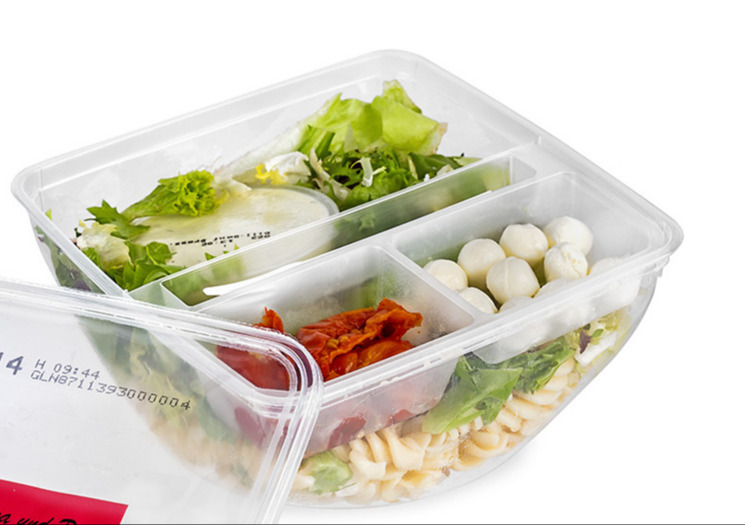 Let automation take the strain
In order to maintain quality, current line solutions rely heavily on employees doing jobs that require a high level of repetition. Fortunately, vision technology has improved drastically enabling us to automate processes and prevent repetitive strain injuries.
Take for example, the layered salad bowl. With our automated full line, trays are denested onto a walking beam, and four Cabinplant multihead weighers batch each layer of salad. After this, sachets of dressing are placed inside the trays by the new robotic integrated pick and place solution we offer.
Latest News
We are constantly innovating to make better food. Keep up-to-date with all our latest news and product innovations so you don't miss out.
Read more
In Focus brochure
Contact Us
Contact us today to discuss your requirements and how we can support you to achieve the most efficient production line.
Get in touch