BELCA Flowrappers
innovative solutions in a personal, transparent and profitable way
When it comes to automating the packaging process, you need a solution you can rely on. BELCA flowrapping and shrink applications offer a wide range of solutions to fit your needs.
With a wide range of machinery, combined with 40+ years of industry knowledge, we can find a solution to fit. The range begins with a simple start up system through to an automated line solution and is made up of horizontal pillow system packaging machines with upper reel or lower reel models. Options range from traditional bagging to modified atmosphere packaging, additional coders, labellers and shrink second skin packaging to name a few.
Speeds generally range from 20 to 120+ packs per minute.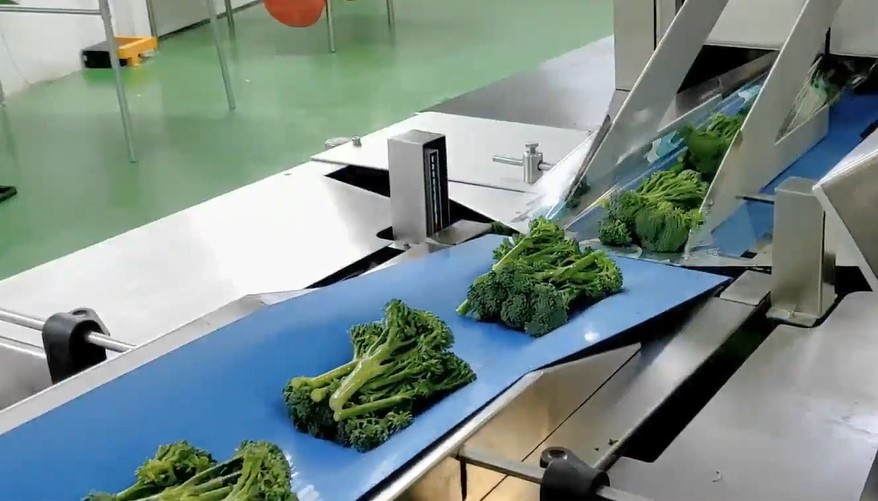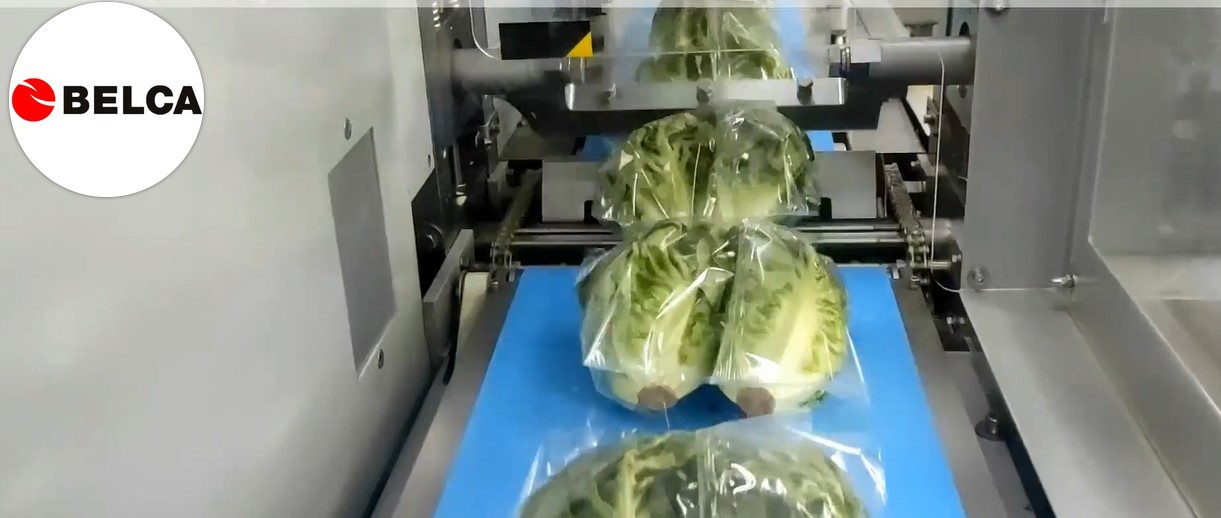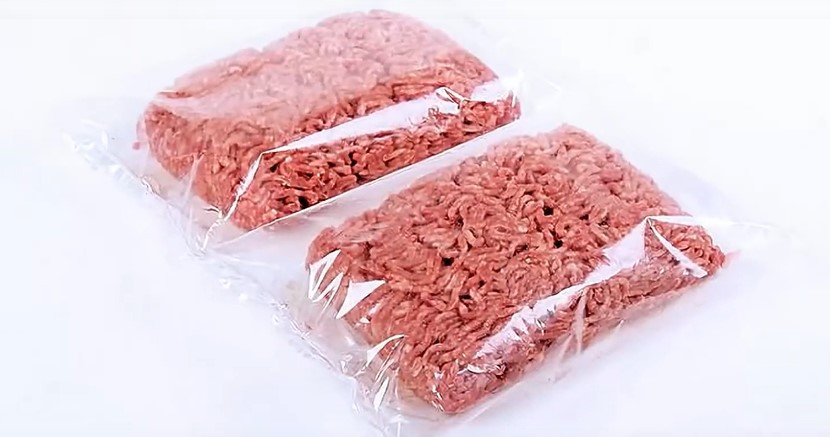 When choosing a new packing format, flexibility is key. With a wide choice of handling systems we can take care from start to finish. If you're looking to reduce packaging at the same time we can also offer a trayless system to handle a variety of sizes and shapes. Our machines are installed and working across the globe in all sectors including:
Fresh produce
Fruit
Bakery
Meat
Poultry
Fish
Dairy
Non food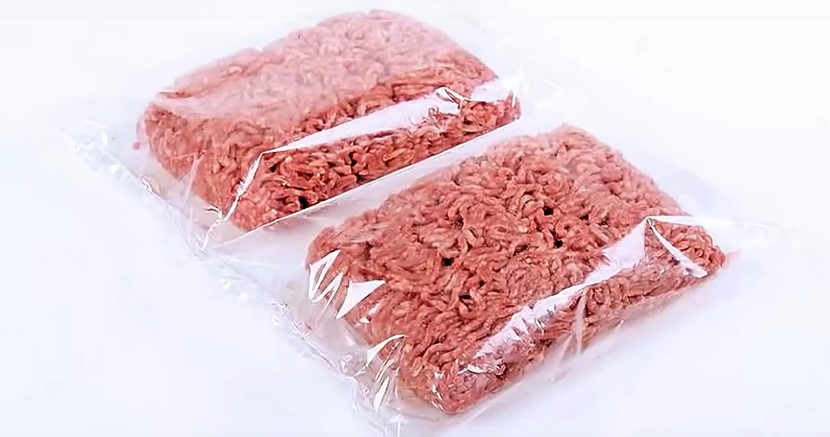 Flow Pack
BF Series
SP Series
H Series
L Sealer
Shrink Tunnels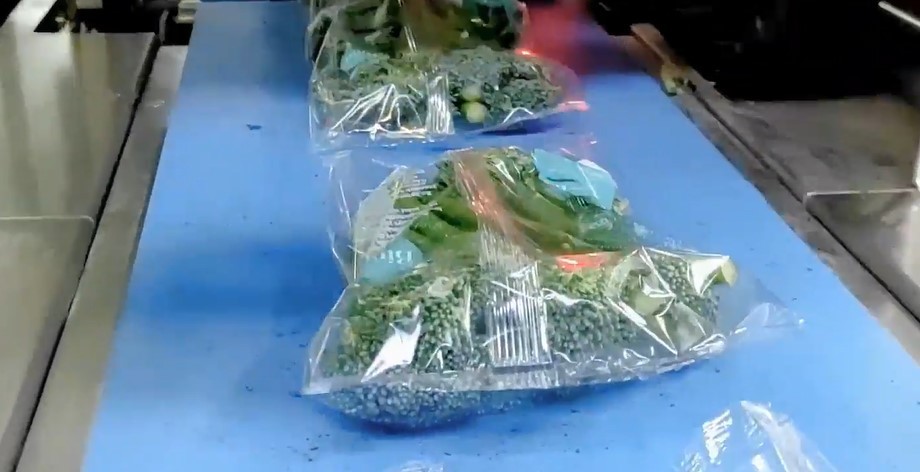 Shelf life and product presentation are taken care of with any number of options such as:
Atmospheric packing
MAP (modified atmosphere)
Pillow packs
Euro slots for vertical presentation
Gusseted packs
Block bottom packs (stand up)
Flow pack
Shrink
Linked packs
Accessories
UV Sterilisation
Loading Systems
Coding
Labelling
Special Transport
Euroslot
Gas Injector
Choosing a BELCA flowrapper with Sealpac UK & Partners also means you'll benefit from extensive knowledge and unmatched expertise, as well as having access to on-site technical support from our dedicated aftersales team.
Compatible with All industry standard Materials or Application
From heat shrinkable, multi layer laminates, plant based, paper based, glossy non shrink, stretch through to regular polyethylene. We have your product covered.
Maintenance
Talk to us about our support packages.
Keeping your machine running with the highest efficiency is our focus. Our after sales team are ready to help.
Box motion and rotary flowrapping systems
Whatever your product, we can supply the right system at the right speed to deliver the best looking pack to your customer.
Flexibility and quick changeovers
Recipe driven product set ups ensure quick and efficient product changeovers in a matter of minutes.
Multiple products on 1 Machine
Working with our experts will ensure you have the maximum flexibility for the future.s.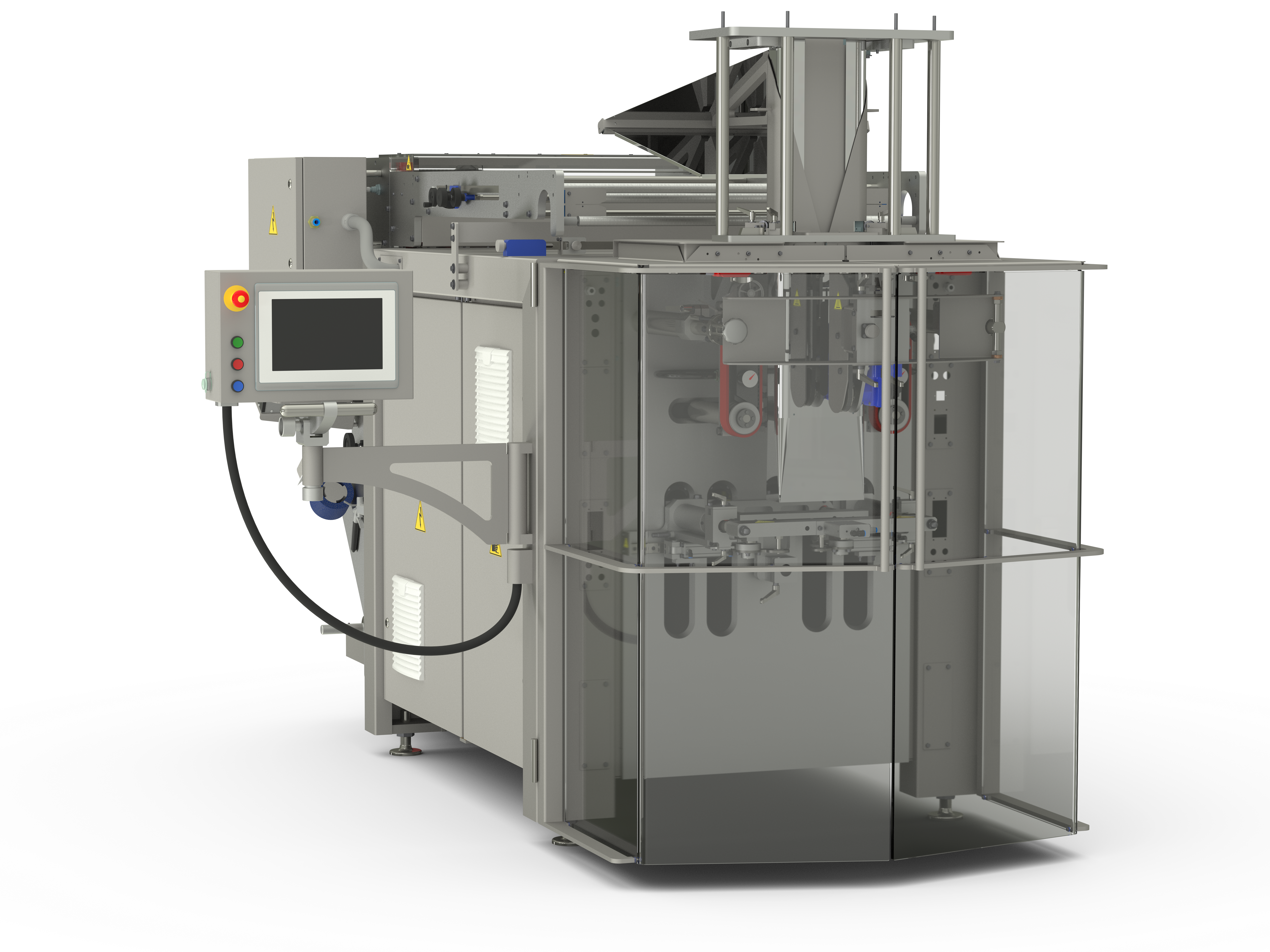 Contact Sealpac UK
BELCA Flowrappers guarantee quality and reliability, no matter what your production requirements.
Sales enquiry form
World-class after sales support
Increase your OEE and ensure success with routine maintenance, easy access to spare parts, and a range of one-off engineering support services.
Talk to our experts
Curious to know how BELCA Flowrappers could work for you? Get in touch for a free consultation to discuss your requirements with us today.
Full-line solutions from Sealpac UK & Partners
We design and project manage the installation of bespoke machines across the full production line. Our network of partnerships has helped us to expand our range to offer automated full line solutions which are flexible enough to fit around your business needs and respond to a changing market.