Automation is an ideal solution for today's labour shortages. The effects of Brexit, and now Covid-19, have meant that temporary workers who are often from outside the UK, are in short supply.
This poses a problem for an industry which relies heavily on foreign labour. Instead, an automated production line not only requires less pairs of hands to run, but also is more efficient than manual production lines.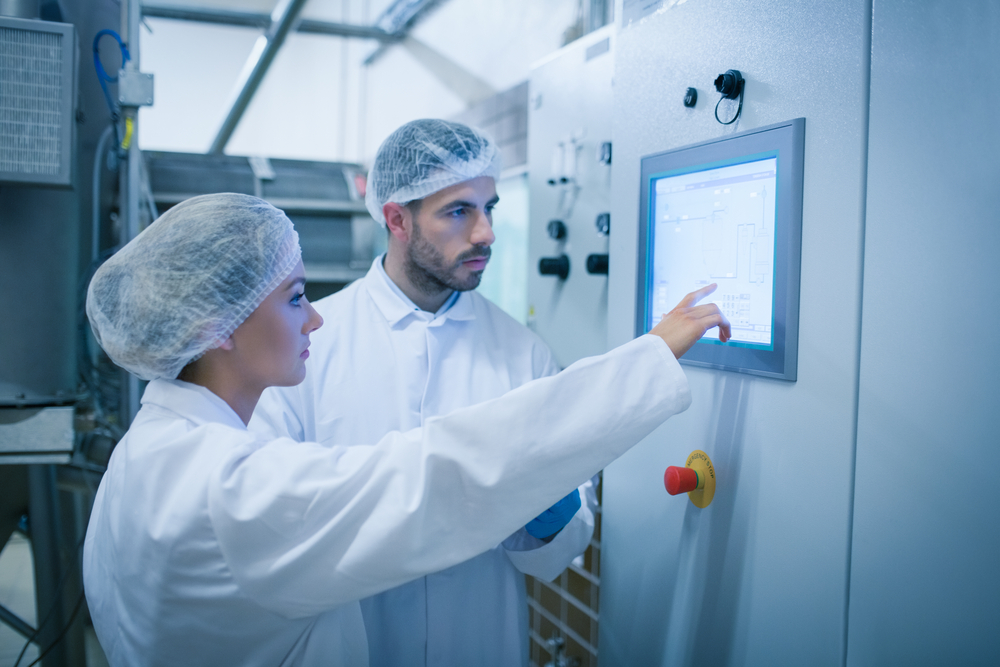 The onset on Covid-19 also brought on waves of panic buying, where consumers bought more products than they normally would in order to stockpile supplies. This placed a strain on a lot of businesses, as they struggled to meet this sudden new demand. Automating production offers the possibility to increase or decrease production speeds at will to suit fluctuating consumer demand.
What we do
We're all about providing automated and futureproof full line solutions for today's food production industry. Sealpac UK and Partners are dedicated to making production a smoother and more efficient process for all involved. Explore our current range of automated solutions:
Cabinplant
Cabinplant have 50 years' experience in the handling of wet, sticky, fragile food products, as their machines enable the meat, poultry, seafood, vegetable, and ready meal industries to achieve higher weighing accuracy, reducing giveaway costs.
In-line marinating systems
Their multihead weighers improve precision in weighing accuracy, which results in higher overall efficiency. Cabinplant also offer solutions for continuous liquid filling, marinating and blanching.
Raytec Vision
Raytec specialise in optical sorting technology for produce, confectionary and snacks. Their range of solutions automated the initial sorting and inspection process, identifying and discarding produce with colour defects, rot, foreign bodies, and misshapen or damaged goods.
Raytec Raynbow sorting washed potatoes
Raytec machines can also be fitted with a 3Way rejection system, which differentiates between second grade and unusable product. Statistical data can also be provided on rejected product, to give a better insight into the quality of the batch.
Pulsotronic
Pulsotronic are market leaders in quality control and inspection machinery. They offer a range of solutions for central control and reporting, as well as specialist conveyors, stacking systems and automated loading to provide optimum speed and efficiency.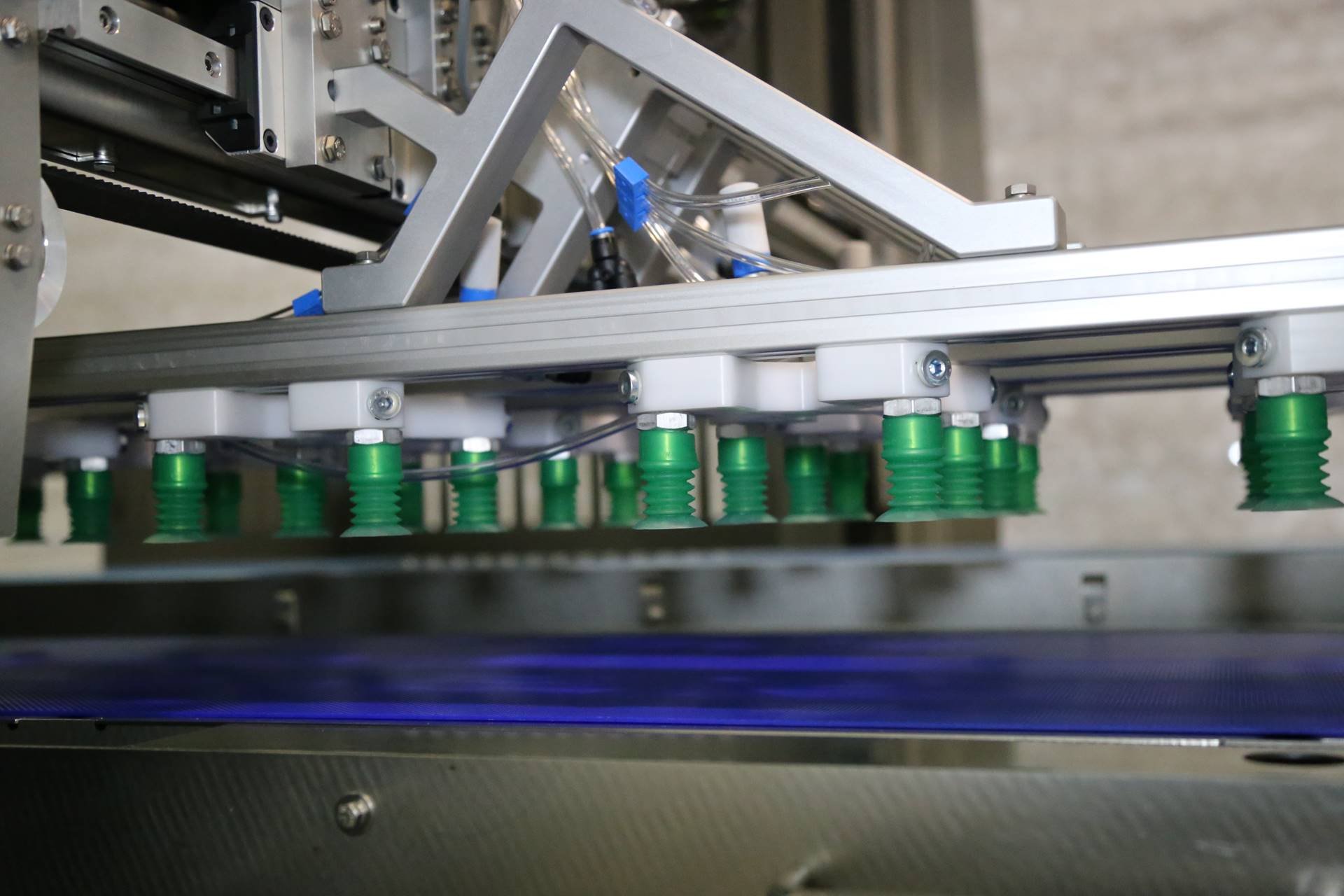 Pulsotronic metal detection and separator system
Pulsotronic machines are the perfect addition to any line to confirm products are uncontaminated by foreign bodies, and reach the specified product weight after packaging.
MIVEG
MIVEG are experts in high-speed machines for the preparation of BBQ products. Their Skewer Systems 4080 and 7200 provide handmade-looking skewers at rates of 4,080 and 7,200 per hour. MIVEG's machines allow you to achieve a handmade aesthetic with the efficiency and high output of an automated solution.
MIVEG produce handmade looking skewers for BBQs
Also popular this time of year is their Skewer Wrap System 600, which produces up to 600 bacon grill sticks per hour. This machine offers an adjustable rotation speed, and multiple applications with no tool changeover.
SEALPAC Traysealers and Thermoformers
Our range also include SEALPAC's industry-renowned traysealers and thermoformers, which are suitable for many different sectors and products, and bespoke for your needs.
SEALPAC A6 Traysealer in operation with customer Kellermann AG in Switzerland
These machines are versatile enough to offer a variety of up to 30 different packaging types on just one unit. Tool changeovers take just 10 minutes to complete, meaning that your production line will experience minimal downtime for optimal productivity.
Sealpac UK are proud to partner with industry leading innovators to provide automated solutions for today's production lines.