Updated on Jun 17, 2021 02:16:12 PM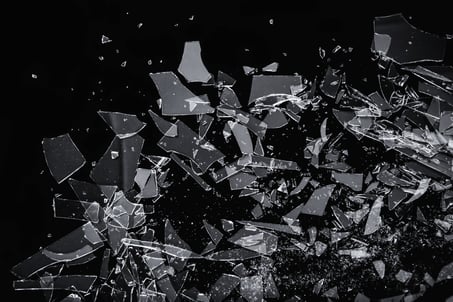 In 2014, over 10% of physical contamination incidents reported to the FSA were a result of glass contamination. Recently there have been several cases of household brands being subject to costly food recalls, which have cost the manufacturers dearly both through fines and damage to brand reputation.

A fragment of glass however small represents a potential threat to consumer health. Corporate reputations are increasingly at risk in the face of such damaging exposure. This kind of negative exposure is exacerbated by the omnipresent threat of consumers taking to social media to express their dissatisfaction.

From a corporate standpoint brand reputation is paramount. Measures to safeguard such lofty reputations are simple to expedite, however the uptake and implementation of readily available solutions is still at a relatively low level across the food industry.

If you are involved in any aspects of quality control (including HACCP) on food production lines, now is the time to investigate X-ray inspection technology for your application. The first step is to engage an inspection company with an established X-ray inspection technology such as Raytec Vision's Raybox.

Sealpac UK & Partners are proud to provide Raytec technology for the UK and Irish market, as their range of solutions reliably identify and remove contaminants, improving quality control and ensuring products are safe for public consumption. Their Raybox solution analyses 100% of each product pack, and is compatible with a wide range of packaging types, including steel tins, aluminum tins, cartons, plastic bottles, PET bottles, glass jars and bottles.

If you wish to know more about the readily available solutions, incorporating the latest world leading X-Ray technology then give us a call now. Call Sealpac UK & Partners on 0845 302 3056 for your free X-Ray consultation.