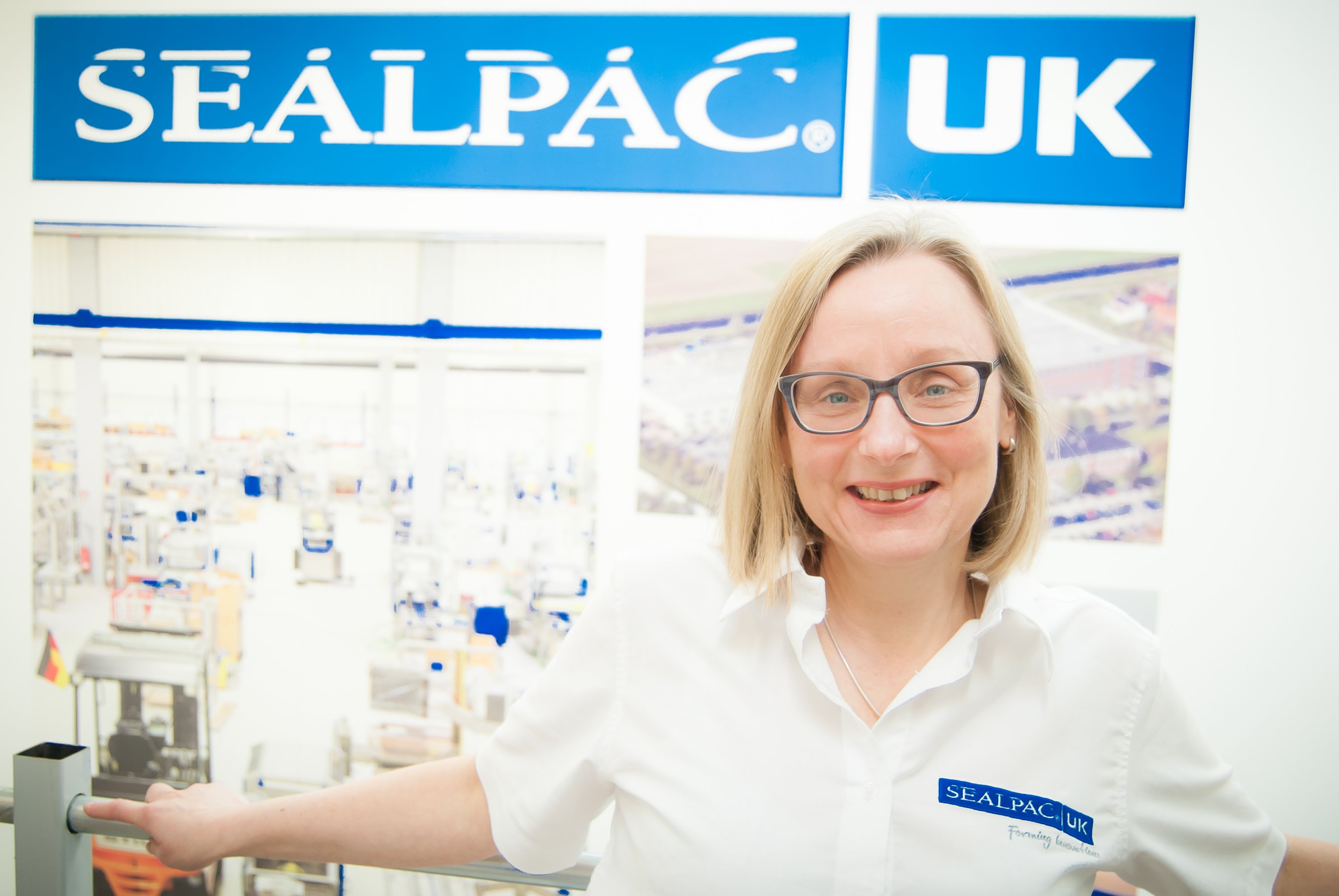 Dynamic. Astute. Proactive. Assertive. Efficient. Flexible. Charming—the first-class customer service smarts of a SEALPAC UK After-Sales Support Coordinator.
It takes a natural-born people person to keep our many customers happy…
Super-fit team player—and plate spinner!
No doubt about it, Tanya's a gifted, go-getting go-between:
"My overall objective is to deliver exceptional customer service at all times, which requires building and maintaining relationships, team spirit and methodical multi-tasking—all delivered with energy and flair. To achieve this, I harness inhouse systems and procedures and interact with customers at all levels. I am also involved in organising campaigns and promotions and coordinating training courses, for our sales personnel and for our customers. Yes, the plates are many and I keep them all spinning!"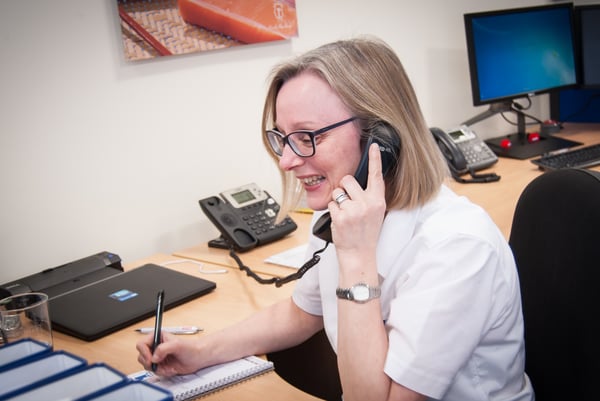 An organised approach
Tanya honed her innate customer service capability in a variety of industries before joining SEALPAC UK in 2016:
"I have always worked in customer service in one guise or another. For example, for six years I was a Business Management System Coordinator in the HSE department of a regional branch of the largest industrial manufacturing company in Europe; and for 10 years I was an Events Planning Officer in the Operations Department of a regional police force, where I facilitated business continuity throughout the entire force
"Needless to say, I am no pushover. I can manage expectations like a trooper—something the SEALPAC team and customers have learned over the years!"
How does she do it?
By re-energising in her free time:
"I enjoy spending time with my nearest and dearest, hitting the south-west hiking trails and flying around on my bicycle. 1930s antiques are a longstanding passion and there's nothing I like more than mooching around antique shops and bagging a bargain—unsurprisingly, I have quite a few plates in my collection…"
Tanya Taylor-Habgood—the full plate-spinning, customer-service package.
---
---
If you've got an efficiency or delivery challenge you'd like to discuss you can contact us on
0845 302 3056.