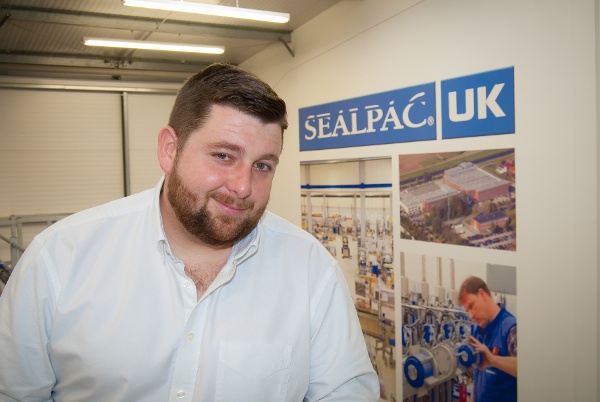 Imagine what's it like to have John Lennon working for you...
Over 20 years' packaging expertise at your disposal. When it comes to skin packaging, "I wanna be your man!" says Technical Manager John.
Liverpool born and bred, John is passionate about packaging, earning his colours over many years in the industry, from cutting his teeth as a ready-meals apprentice to working in a sausage factory.
But first, let's get past The Name…
John's not a jealous guy
When asked if he hankers after stardom as a singer-songwriter in a Liverpool rock band, John wryly replies:
"No, not at all. I've learned to live with my name, and it has its perks—I've even been bumped up to first class on one flight!
"I was named after my dad. It's a family tradition but there is no relation to the Beatles' co-founder. My passions are family, friends, boxing, cycling, fund raising, and pottering about the Dorset coast in my version of a yellow submarine—a flat-bottomed fishing boat.
"And packaging, of course. The long and winding road from Liverpool to SEALPAC UK, in Dorset, was a big move and I have no regrets. Packaging was, and still is, an exciting journey—for me, for SEALPAC UK, and for everyone onboard."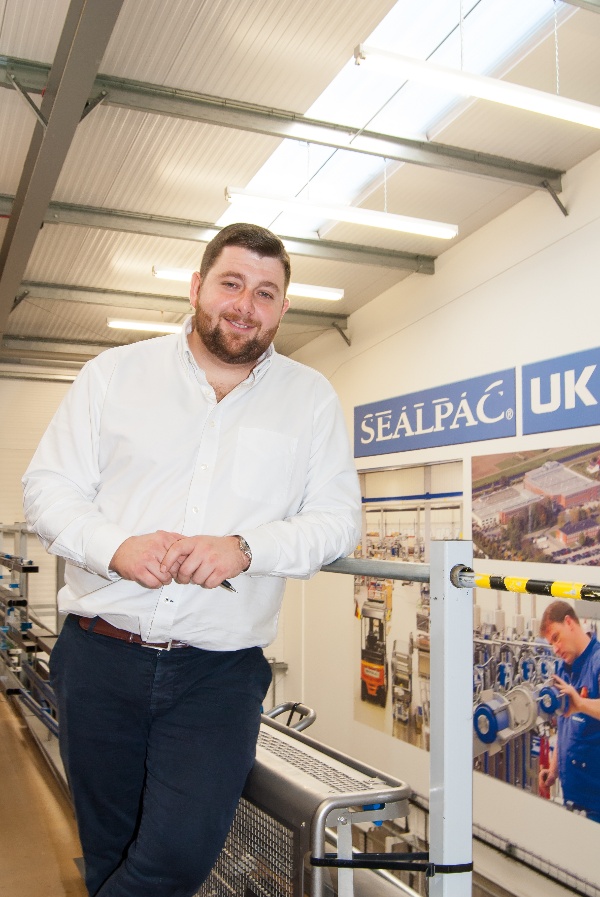 He can work it out
"I'm SEALPAC UK's Technical Manager—the guy who makes it all happen—with a little help from my friends and colleagues, and YOU, of course, because collaboration is at the heart of SEALPAC'UK's success. I build and establish relationships by consulting customers at every stage, from initial surveys and installation to commissioning and after-care.
"I joined SEALPAC UK in 2010 and now head two teams—Field Service and Projects. Together we are dedicated to being your one-stop shop for award-winning, innovative skin packaging solutions such as TraySkin® and FlatSkin®.
"I am plugged into the business's European network and first point of contact with our suppliers in Germany, and I ensure that our systems and service meet the stringent quality standards that underpin SEALPAC UK's success."
All you need is Lennon
John thrives on the challenges and problem-solving skills that packaging innovation presents.
"I've always been the go-to guy, and being in a management role draws on my strengths—a thorough understanding of packaging, past, present and future. As a qualified engineer I find satisfaction in problem solving and leading teams and developing people's skills and talents
"It's a complicated operation that requires extensive knowledge of the product, be it meat, cheese, ready meals or pet food. The packing process must be achieved fast to ensure optimum freshness and shelf life. My understanding of both product and process has helped SEALPAC UK establish a premium, market-leading offering."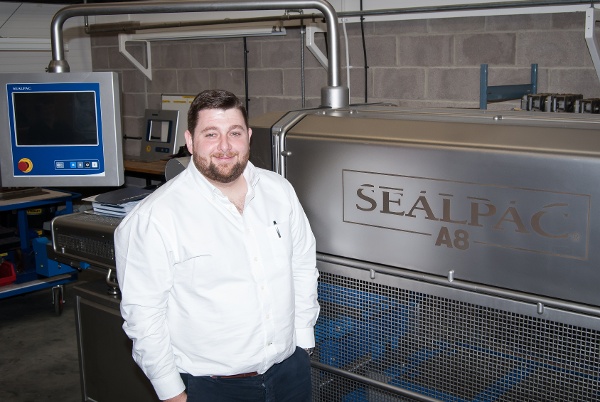 Here comes the sun—rising to every challenge
The food industry requires a fast turnaround and John responds sharply with a packaging solution to meet every demand.
"Time-critical challenges are rewarding, and we consistently rise to the occasion with bang-on-point answers.
"Take this recent case of a client wanting to improve the speed of their line. Solution in hand, we liaised closely with their Group Operations Director to achieve the upgrade—with a 40% throughput increase.
"We also assisted one of our larger customers to overcome a system failure on a Bank Holiday Sunday—and the machine we were refurbishing for them wasn't ready to plug the gap. My solution was to install a temporary brand new £400K replacement, transporting it from Poole to the other end of the country and installing it over the holiday weekend. Our client was beyond grateful at their continued operation, conserved reputation, and costs saved."
John Lennon—when it comes to skin packaging, he can work it out!
---
---
If you've got an efficiency or delivery challenge you'd like to discuss you can contact John, on
0845 302 3056.